Shakeup Factory fosters collaboration to accelerate innovation, from Station F in Paris
We work with every step of the agrifood value chain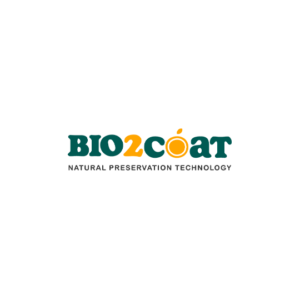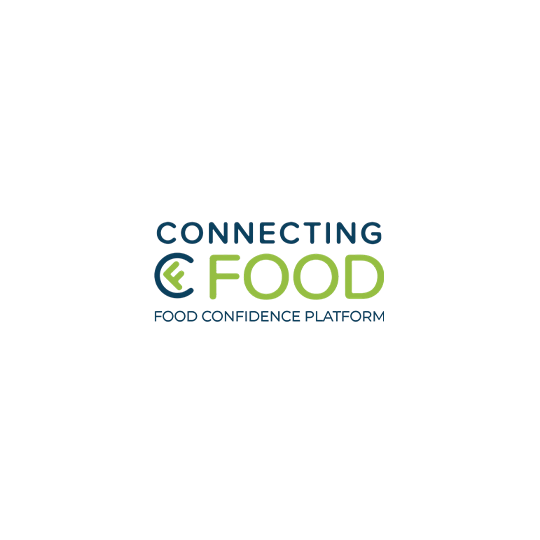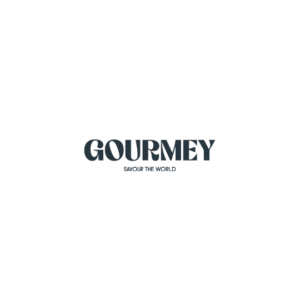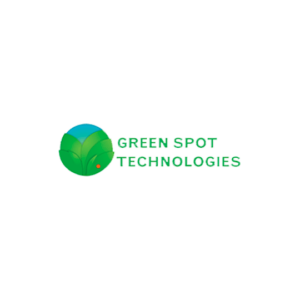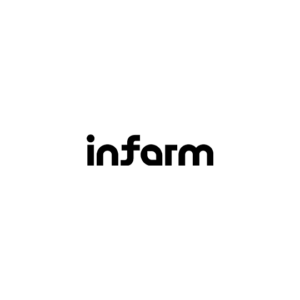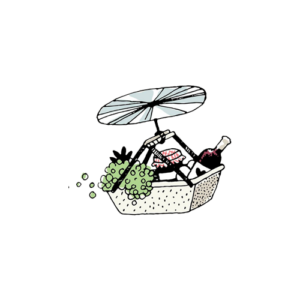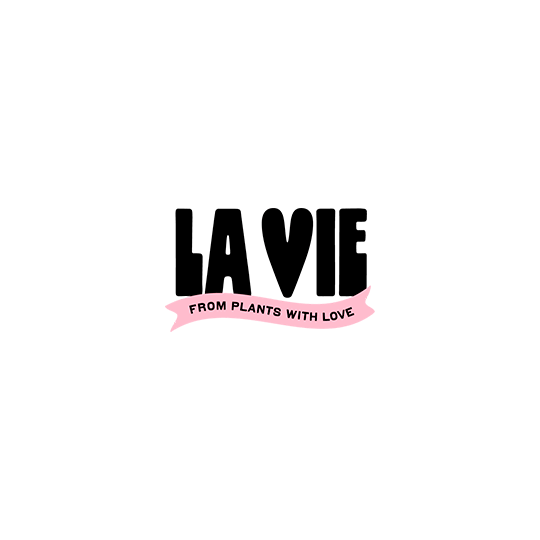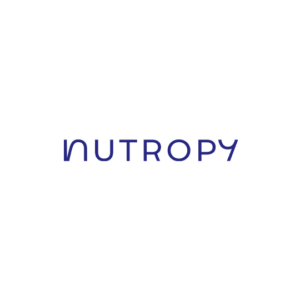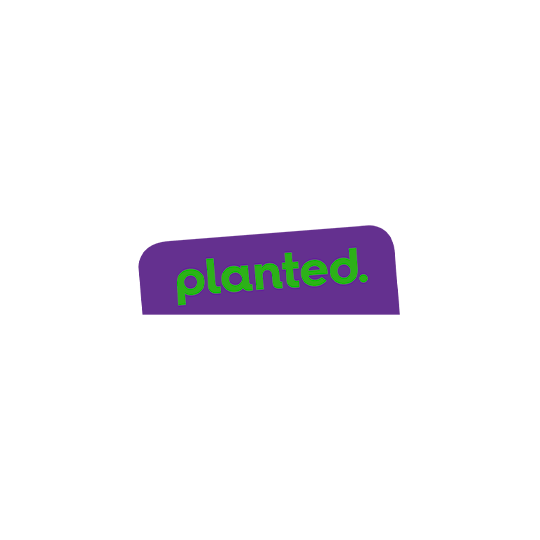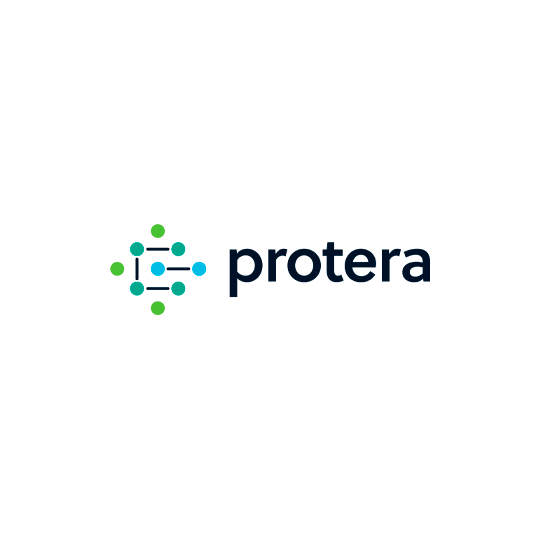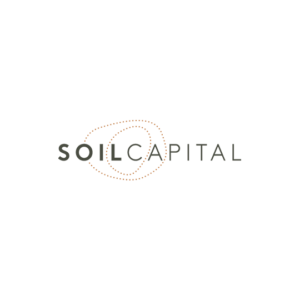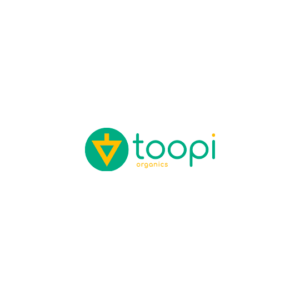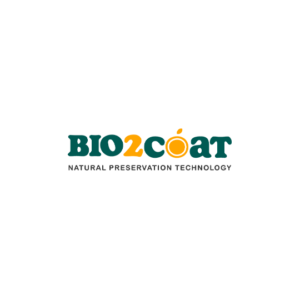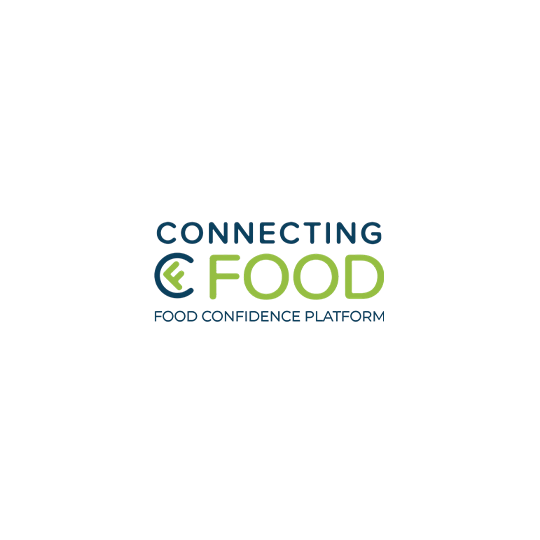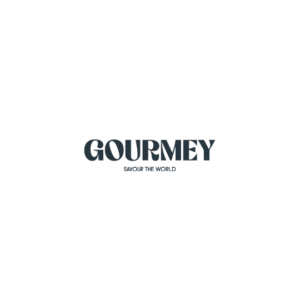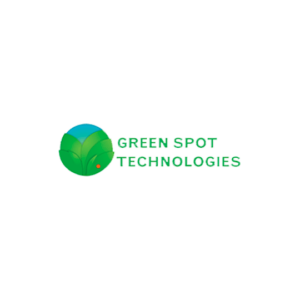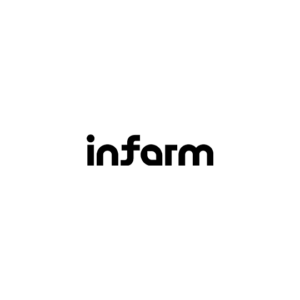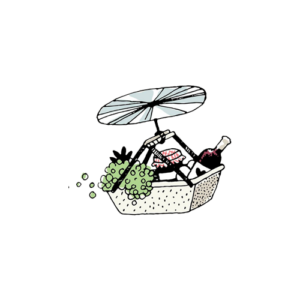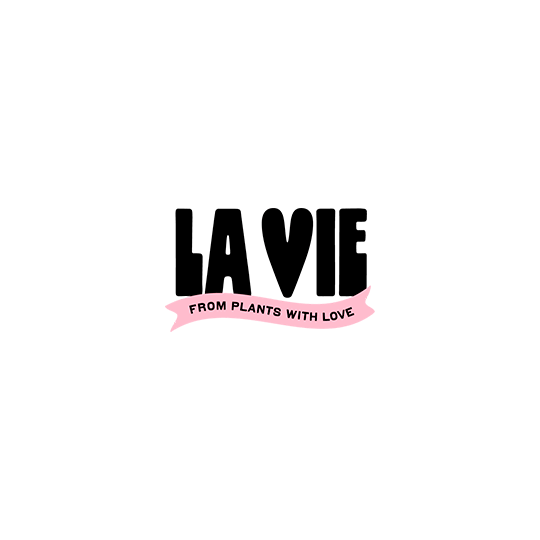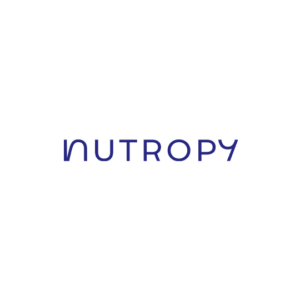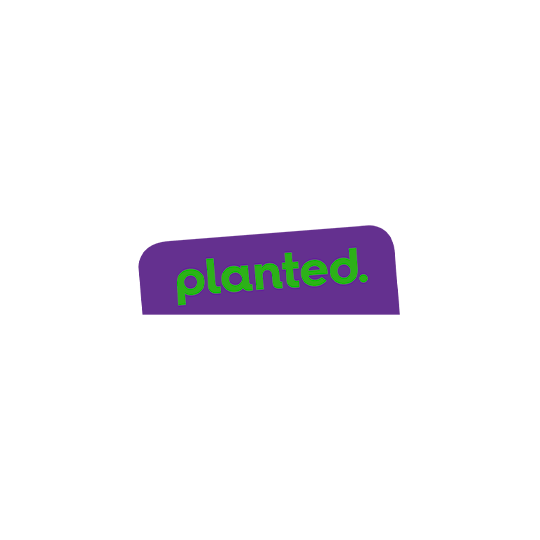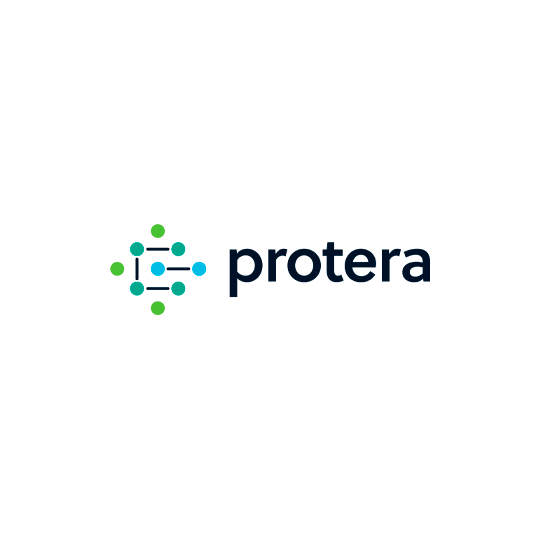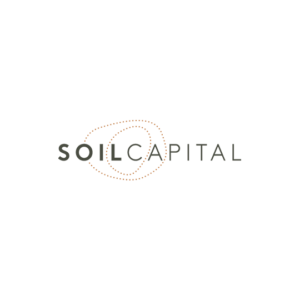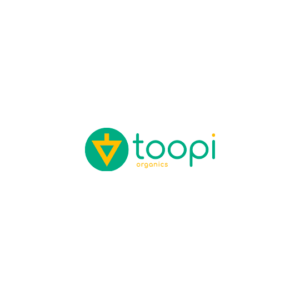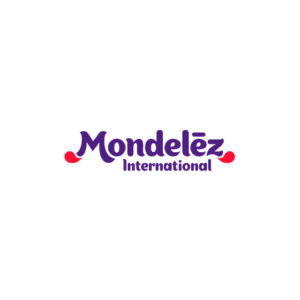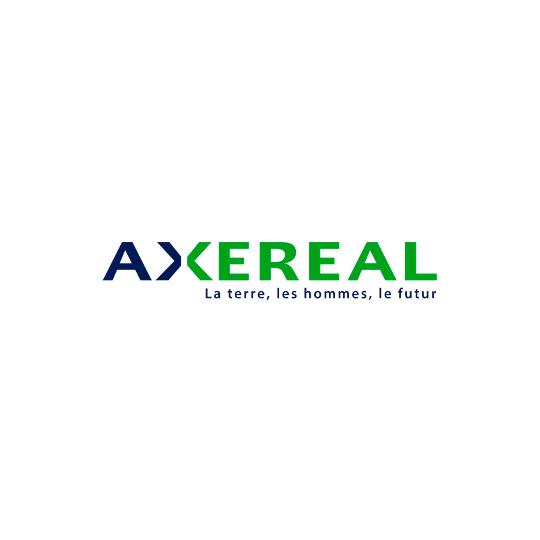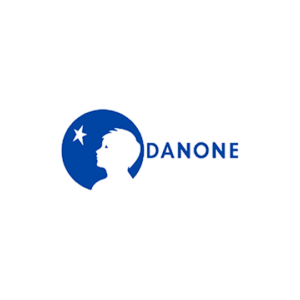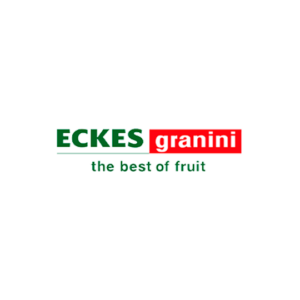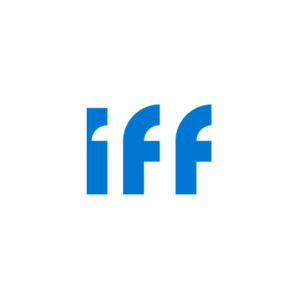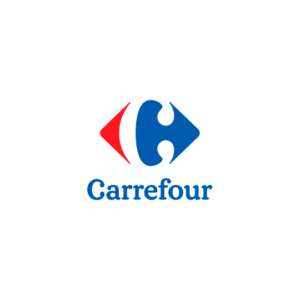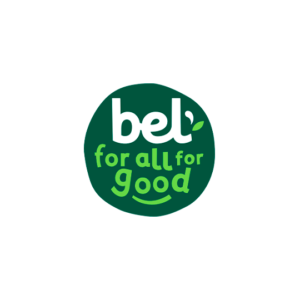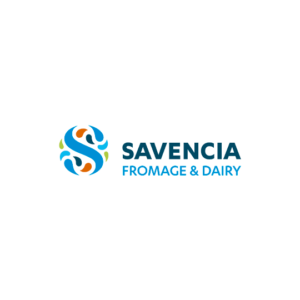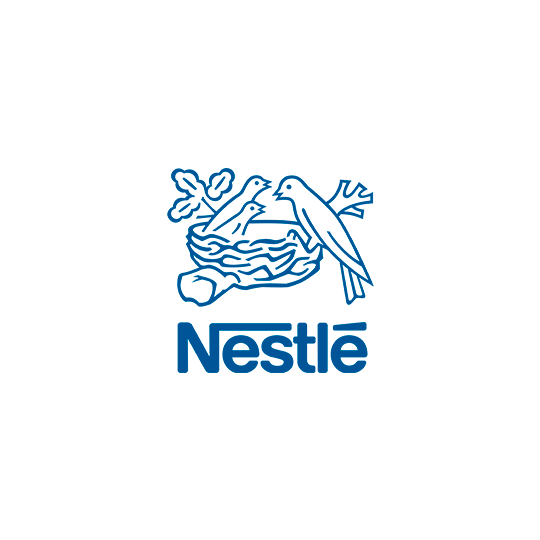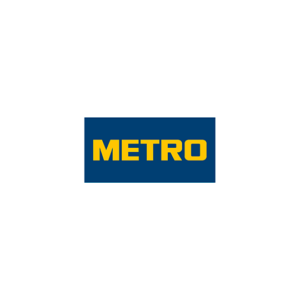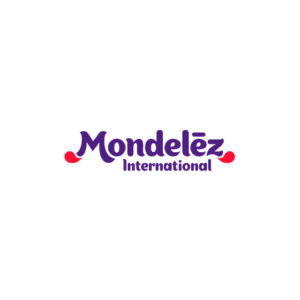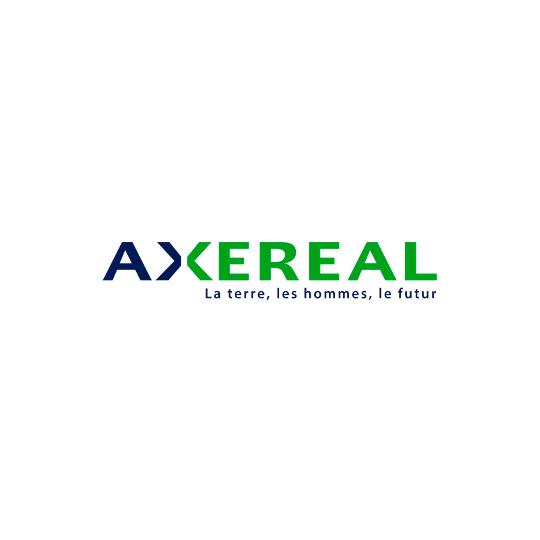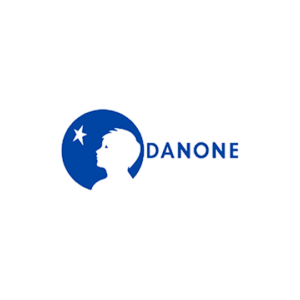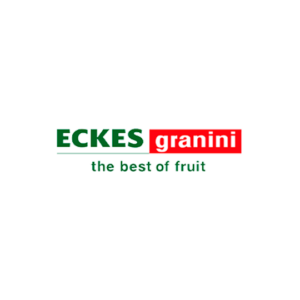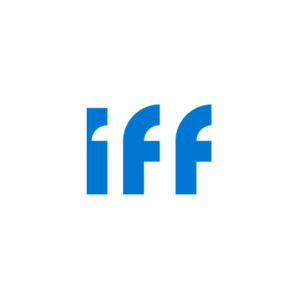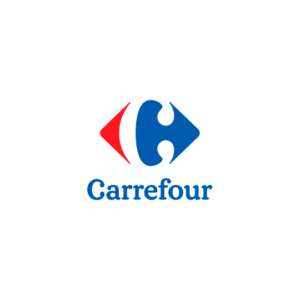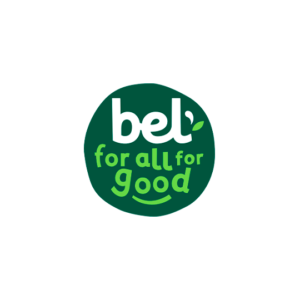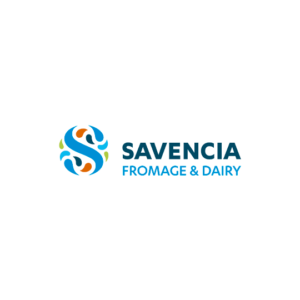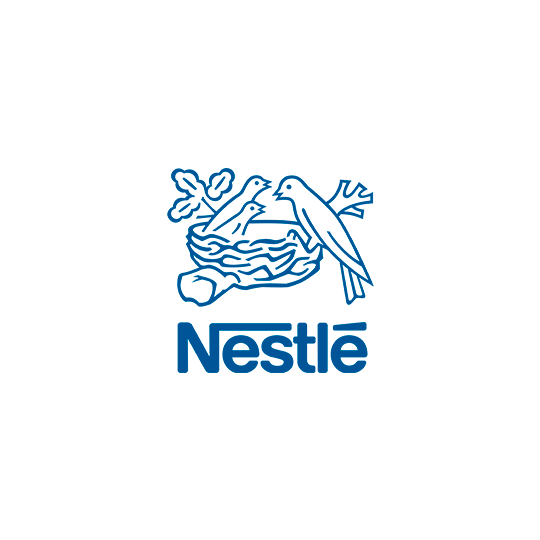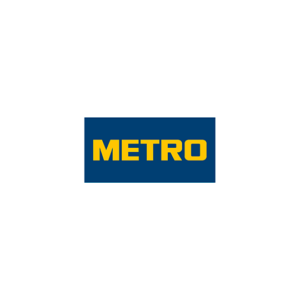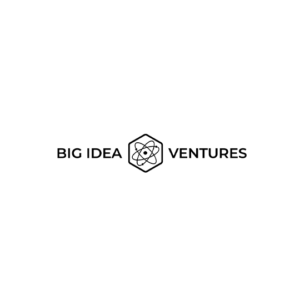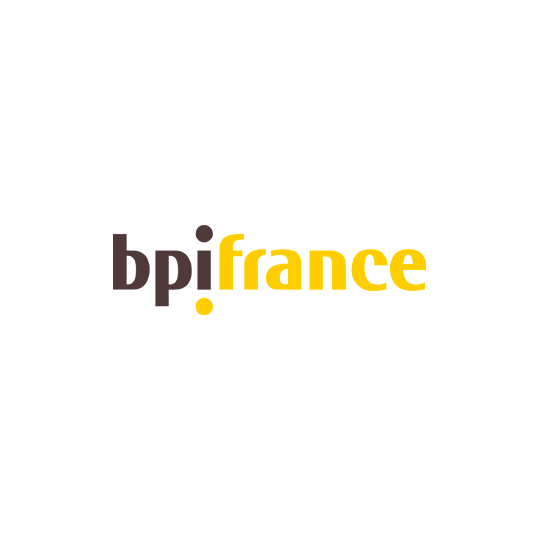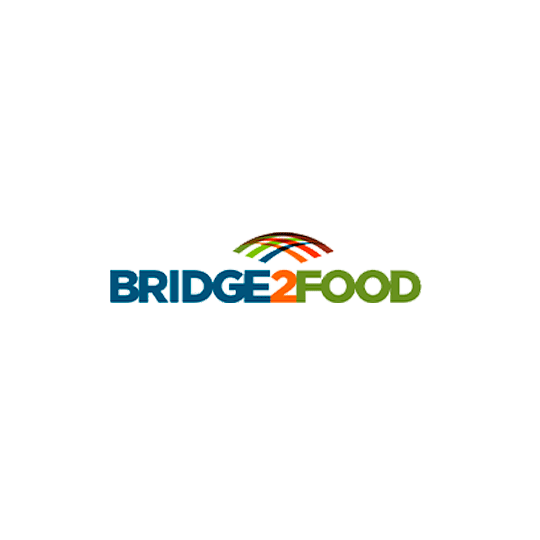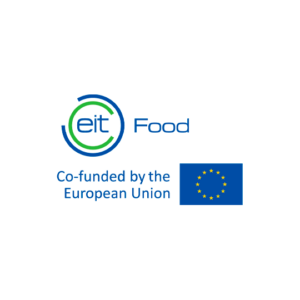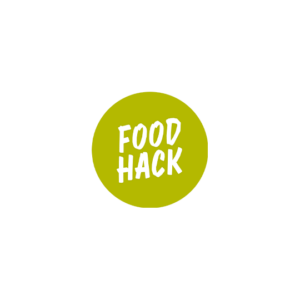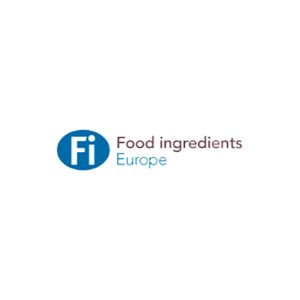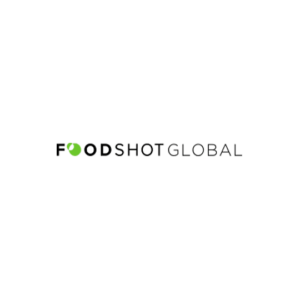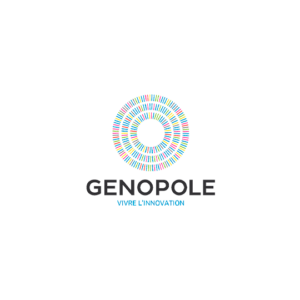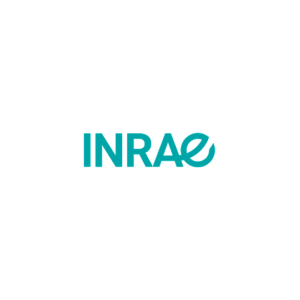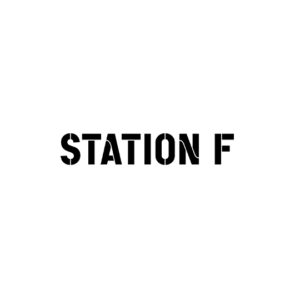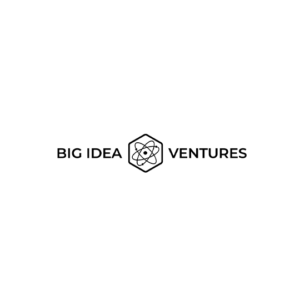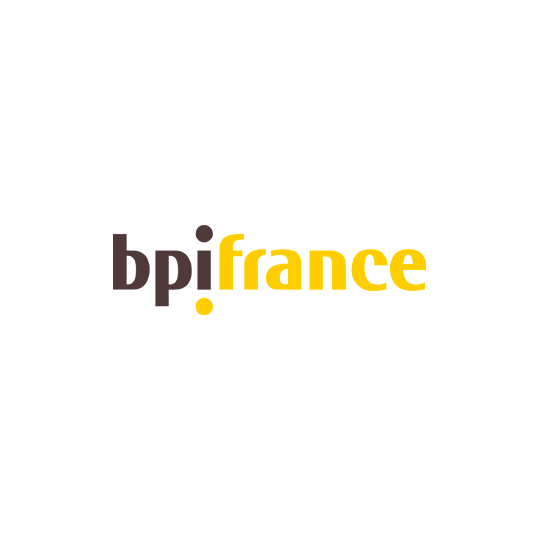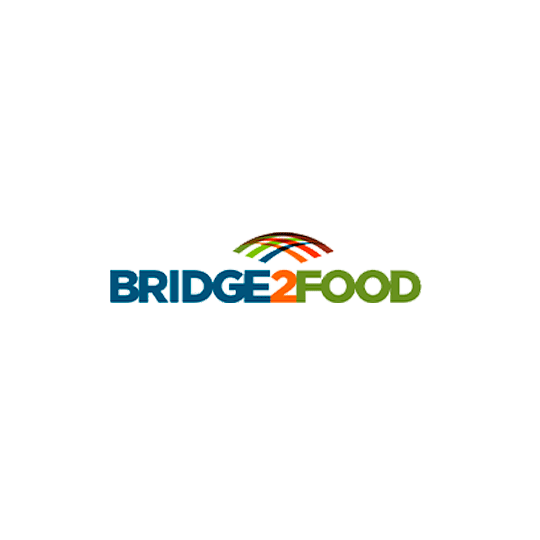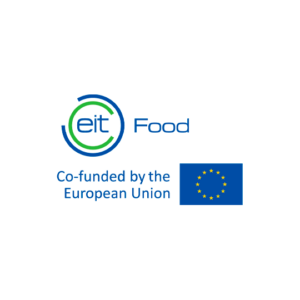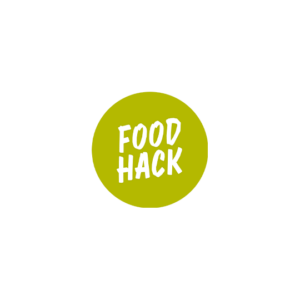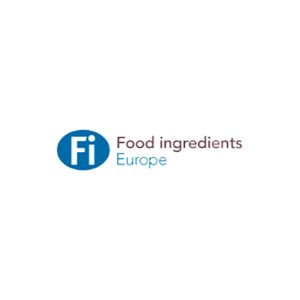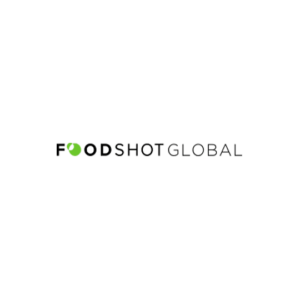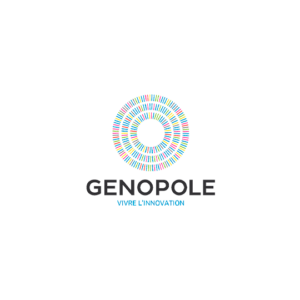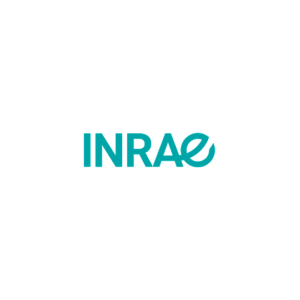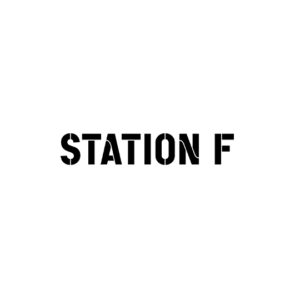 The key to agrifood survival lies in collaboration.
Startups have the innovative solutions, business models and agility.
Corporates know what it takes to operate and supply at a global scale.
From facilities to policy makers, ecosystem actors help pave the way for change.
The reality of climate change, evolving consumer priorities and regulatory pressures make enabling disruption paramount.

We're committed to supporting and fostering synergies between the most important actors in the industry to accelerate system transformation.

Let's cook the future together!