We provide strategic direction and call on our vetted network of experts to challenge startups and unlock growth. We remain at their side - as we've done for 200+ ventures - at all stages of the entrepreneurial journey.
Programs in partnership with EIT Food
Office space at Station F
Get access to an environment in which startups can thrive. By having a deep understanding of our startups' needs and priorities, we make relevant intros, identify funding, grants and other opportunities.
Privileged access to industry events
We go beyond simple introductions: we are the bridge between corporates and startups, to create partnerships that are sustainable and mutually beneficial. Our core team's entrepreneurial and corporate backgrounds makes us uniquely qualified to make it work.
RELIVE 'THE NEW FOOD PARADIGM'
We've helped 150+ startups transform the agrifood system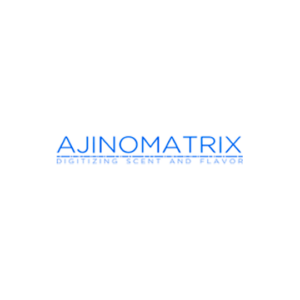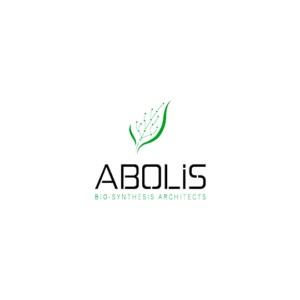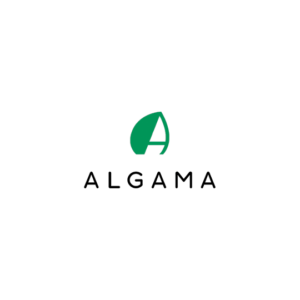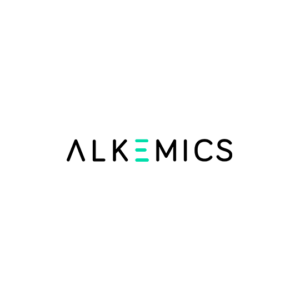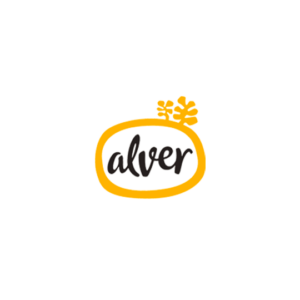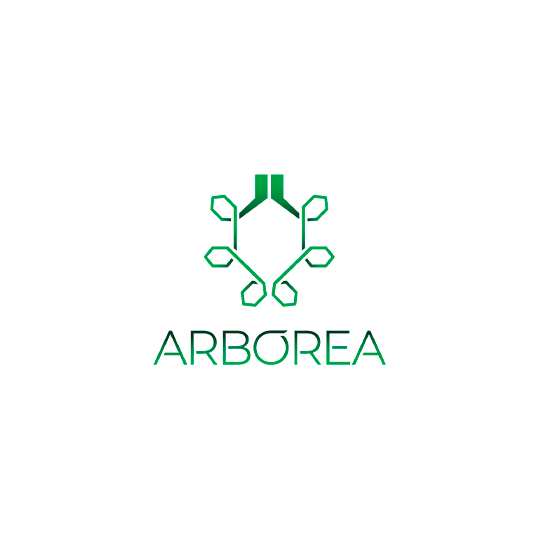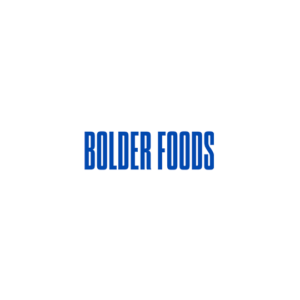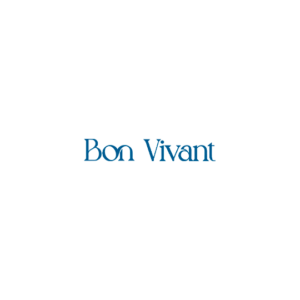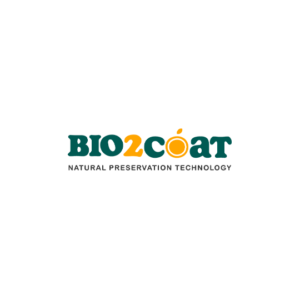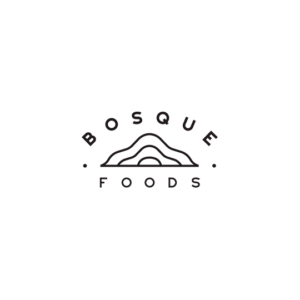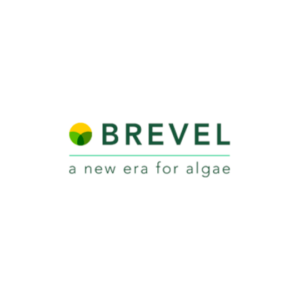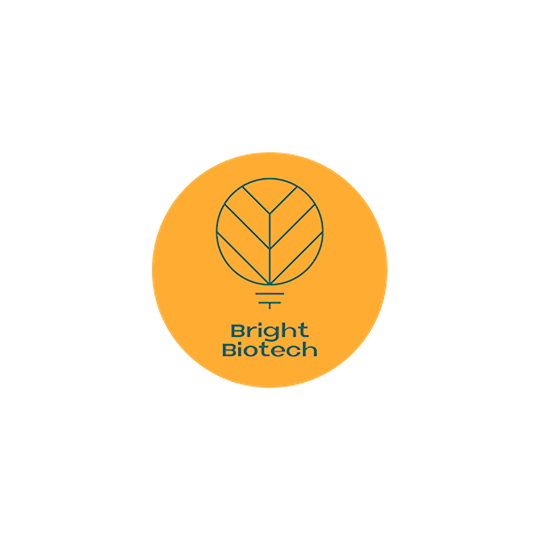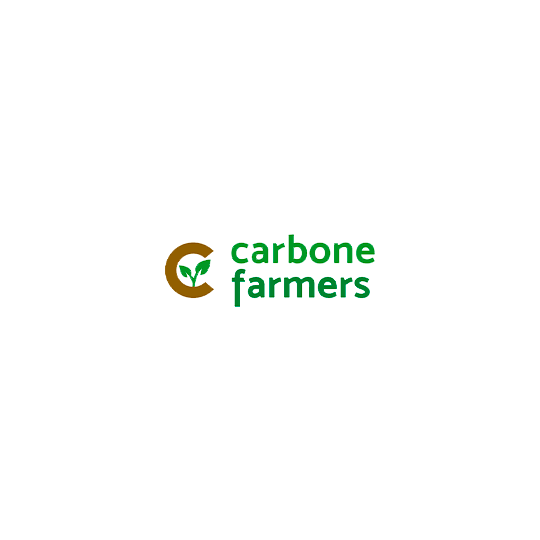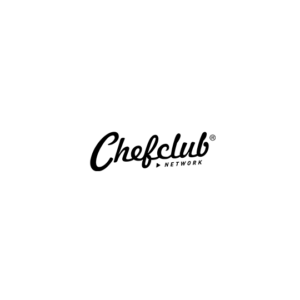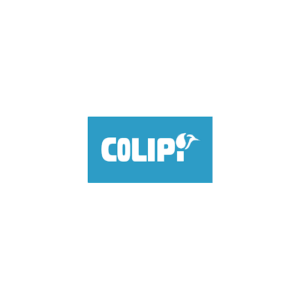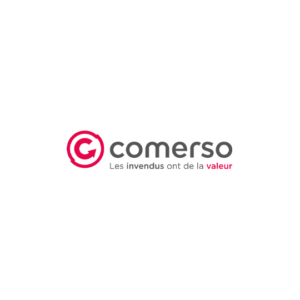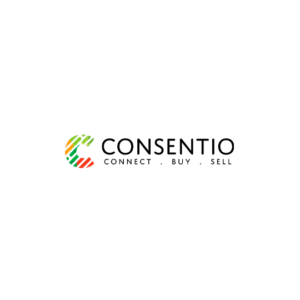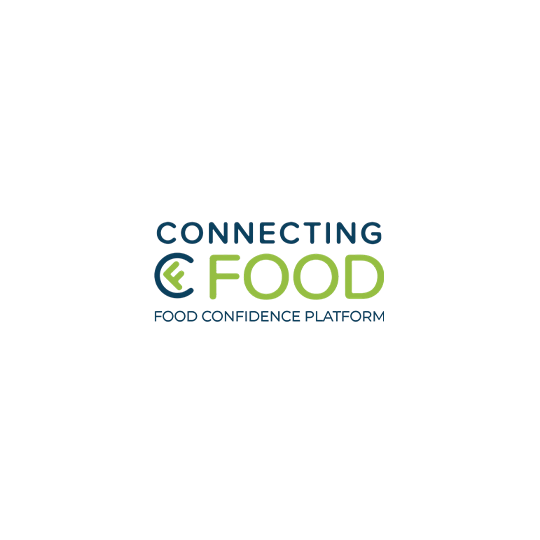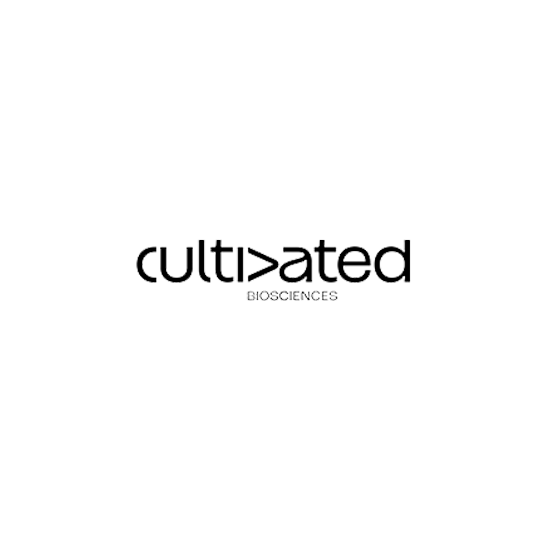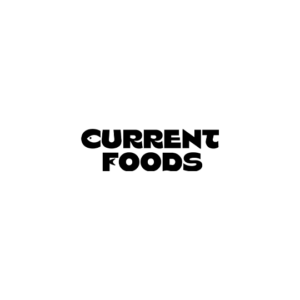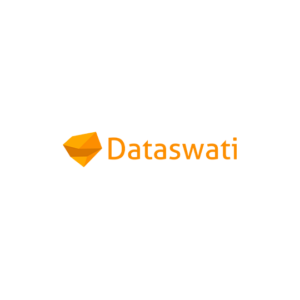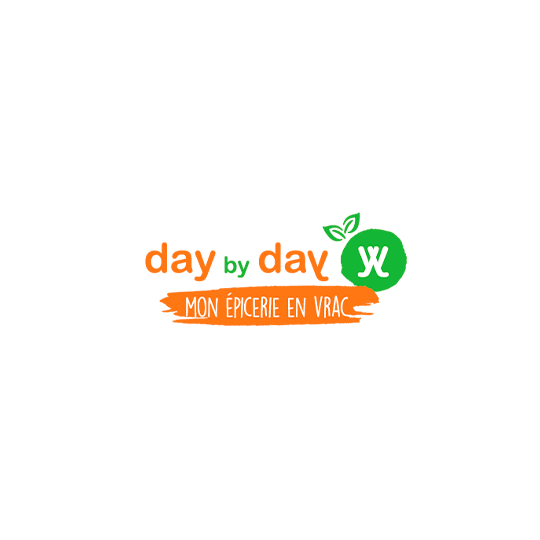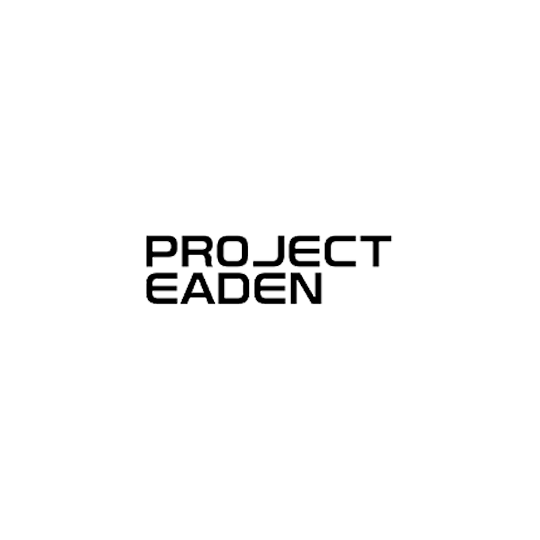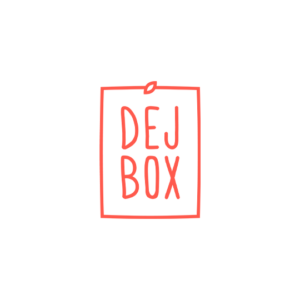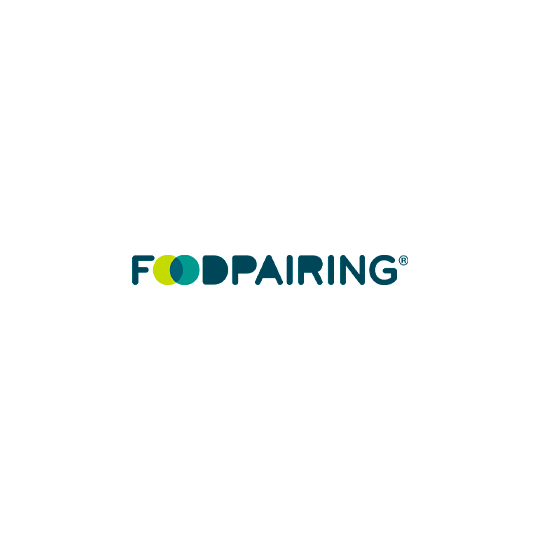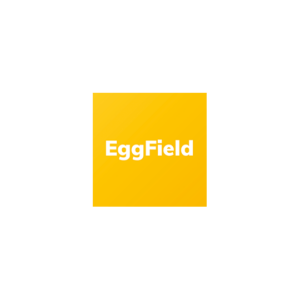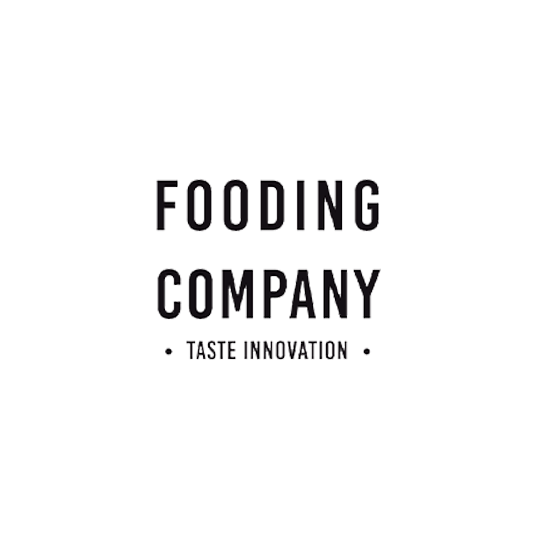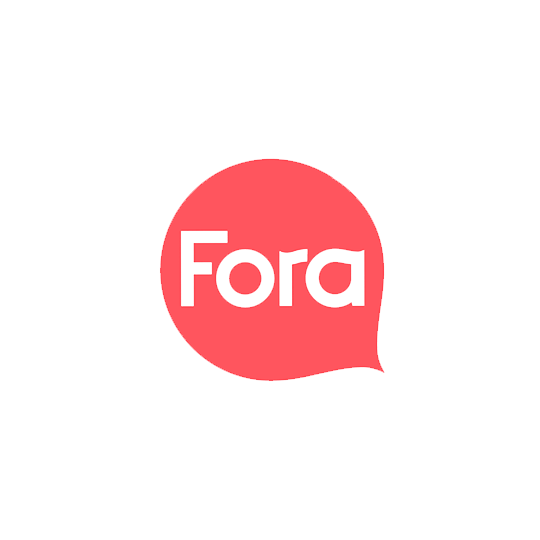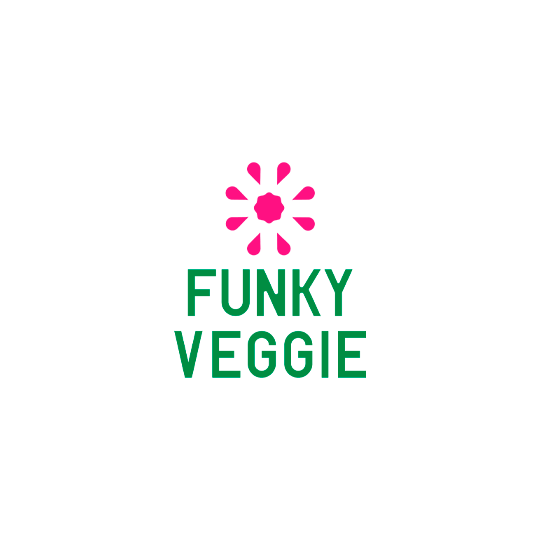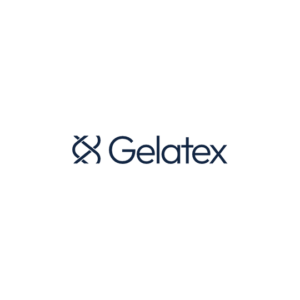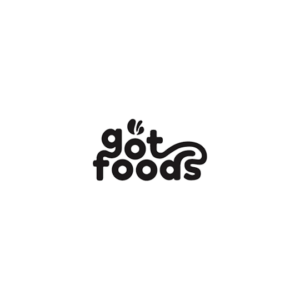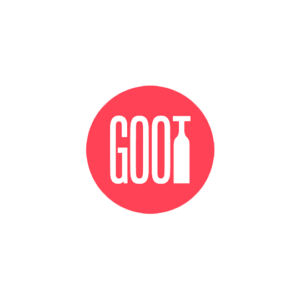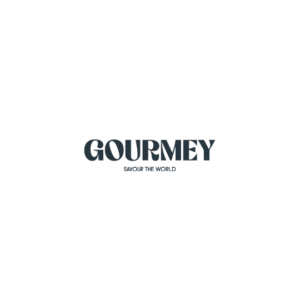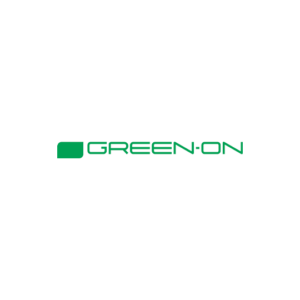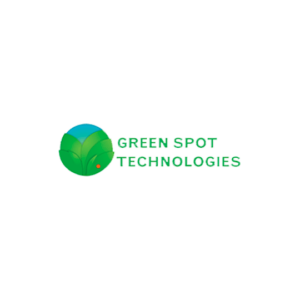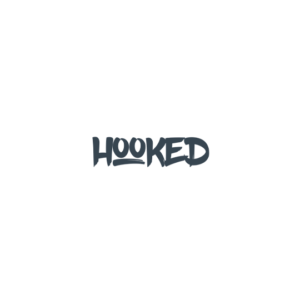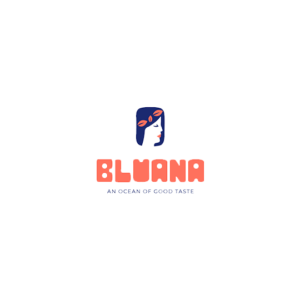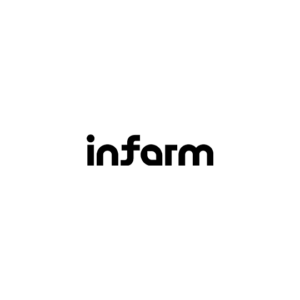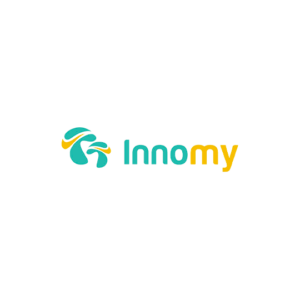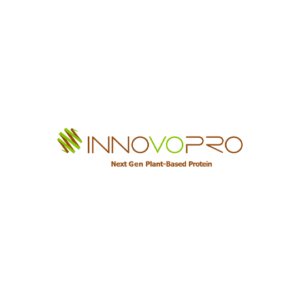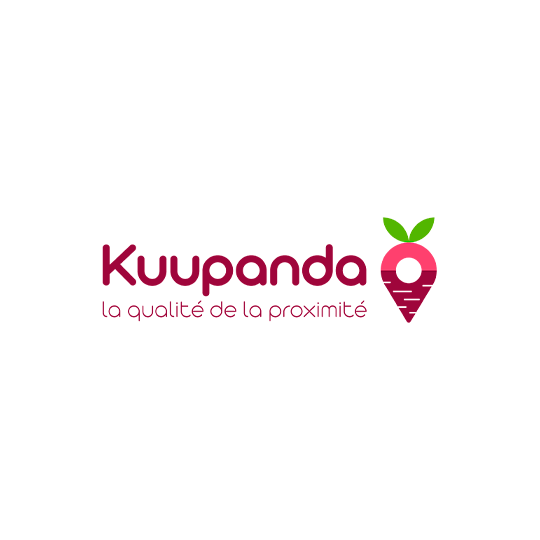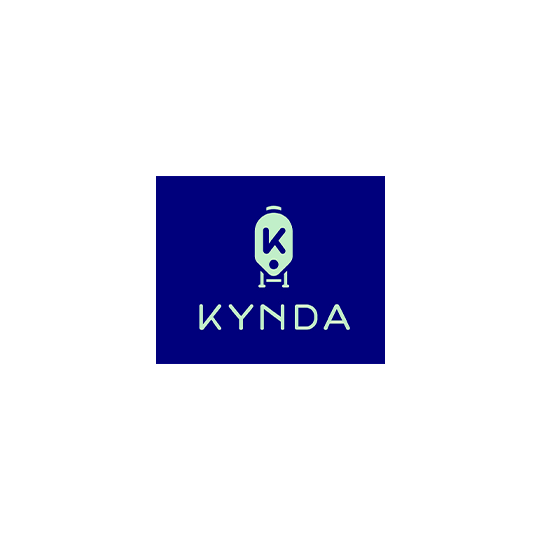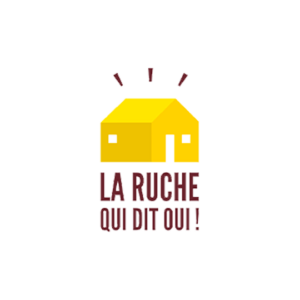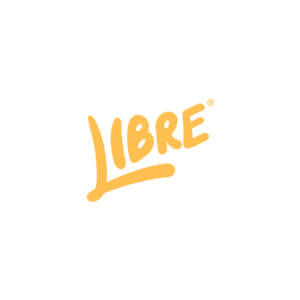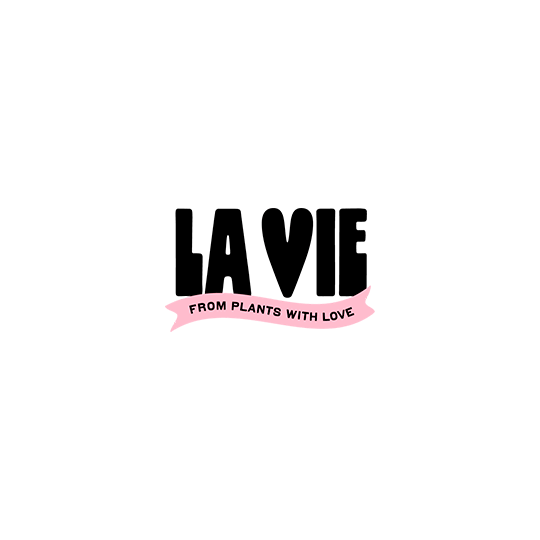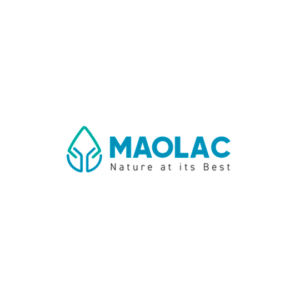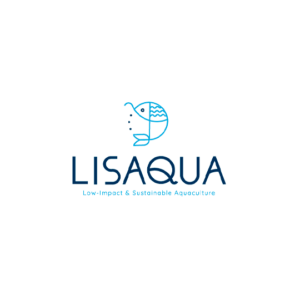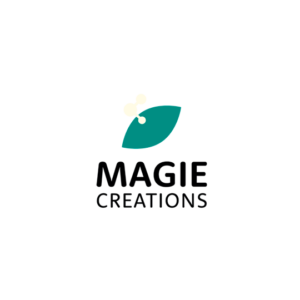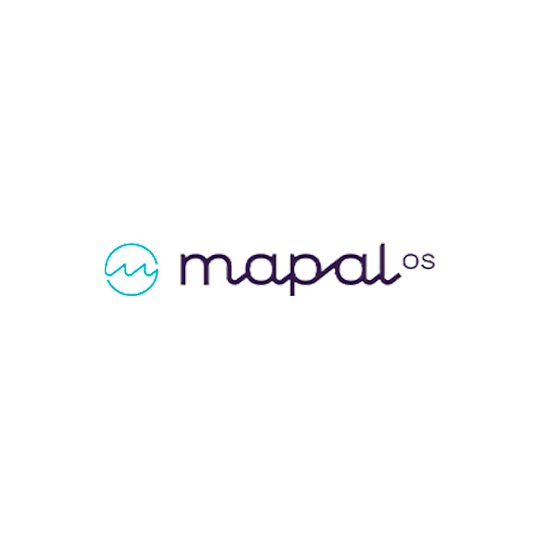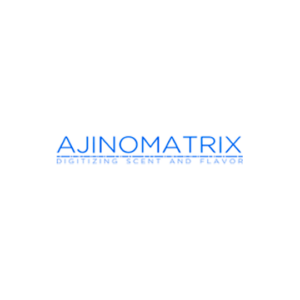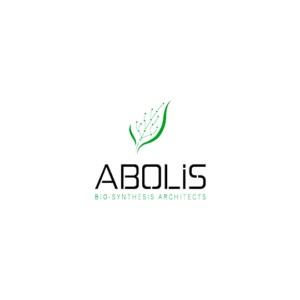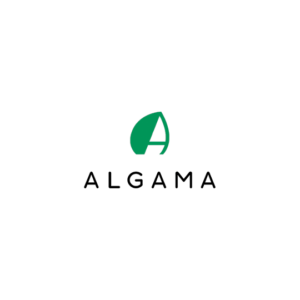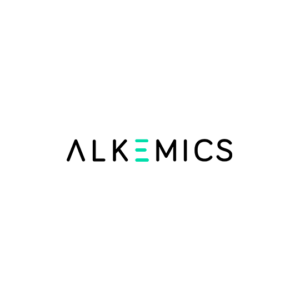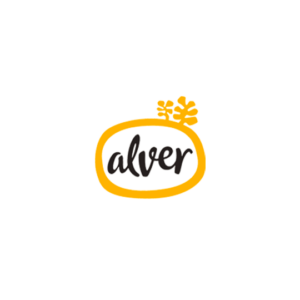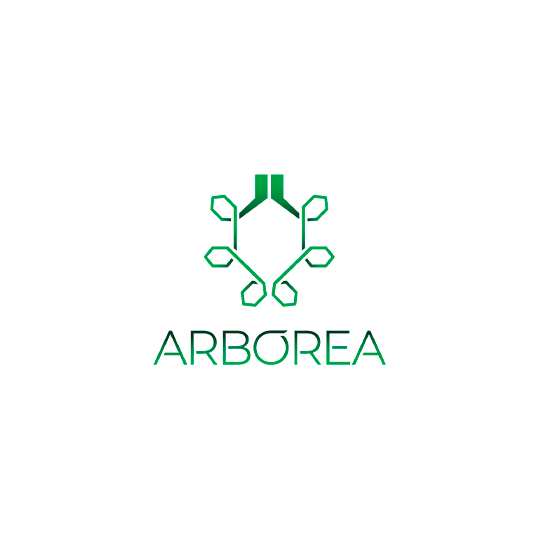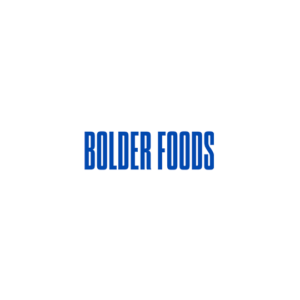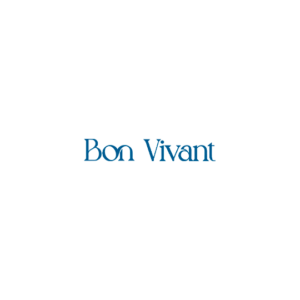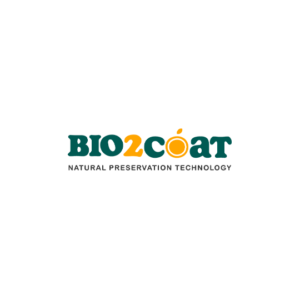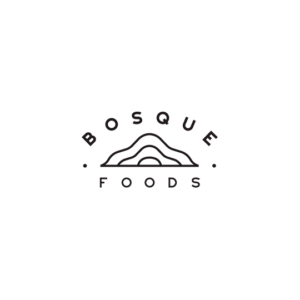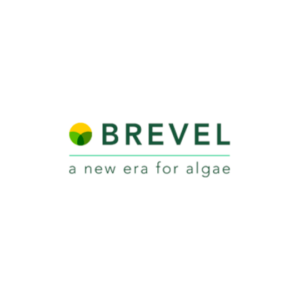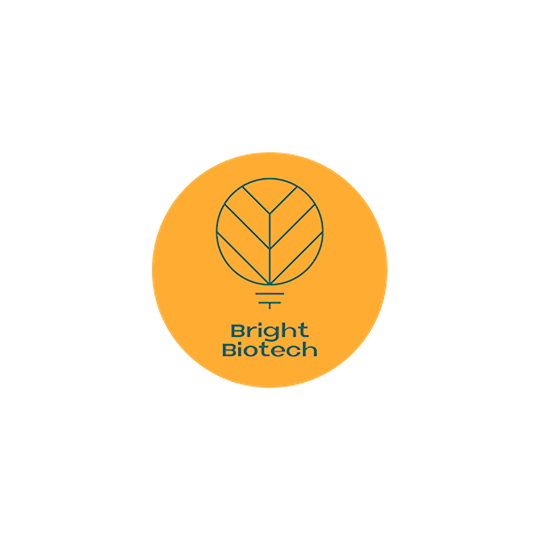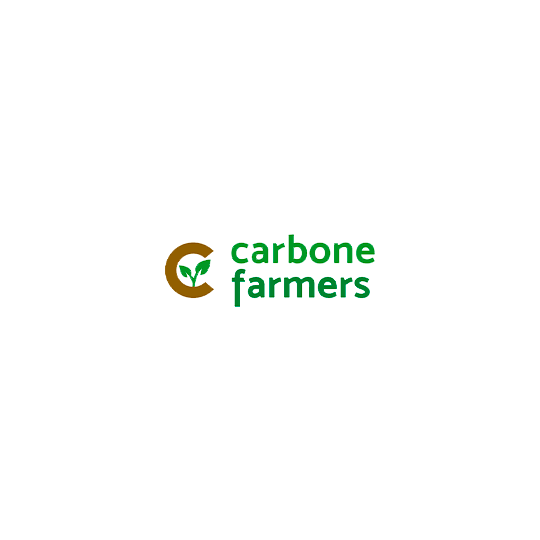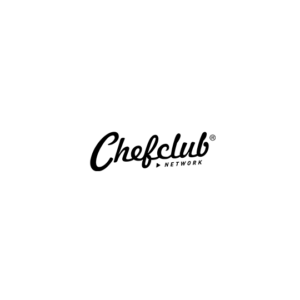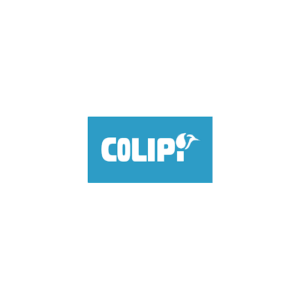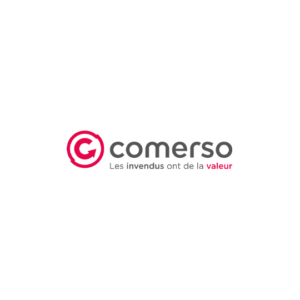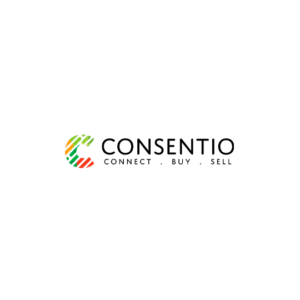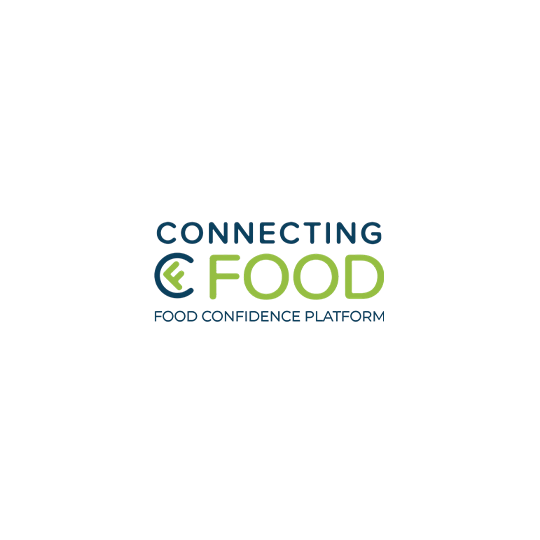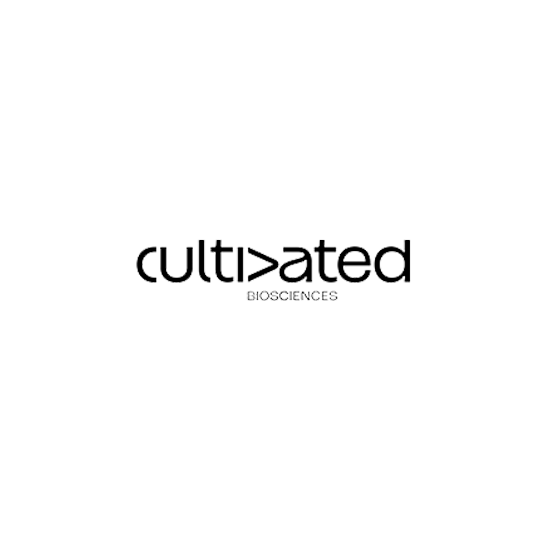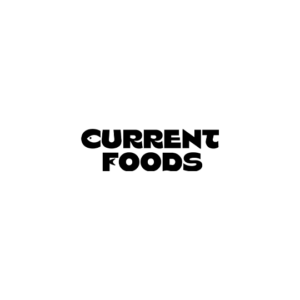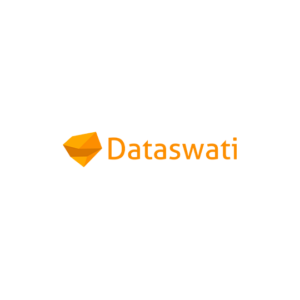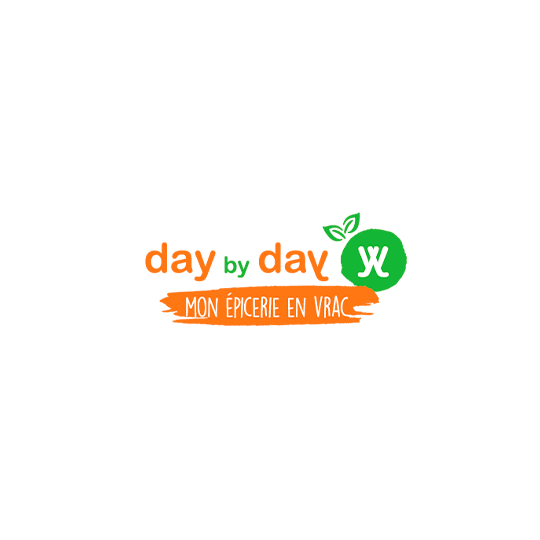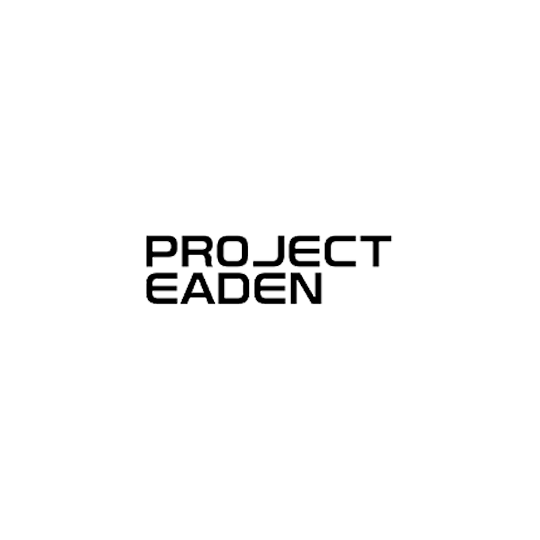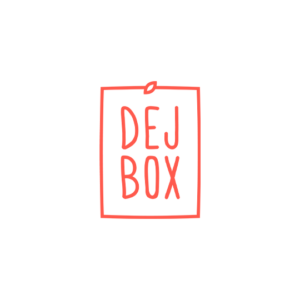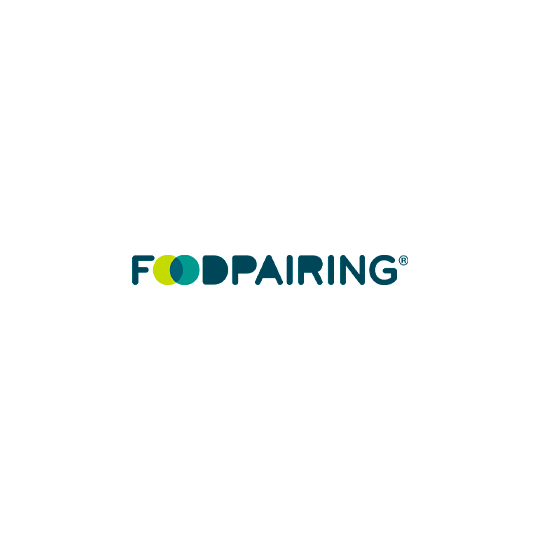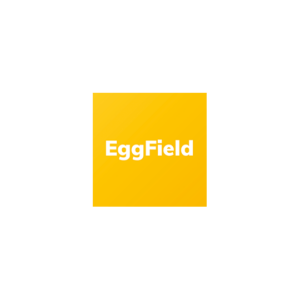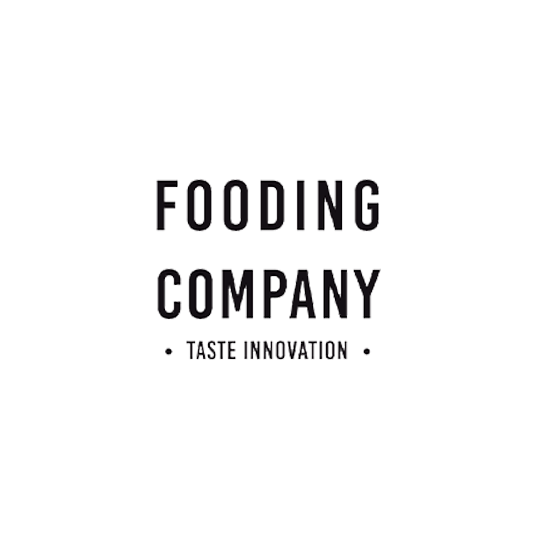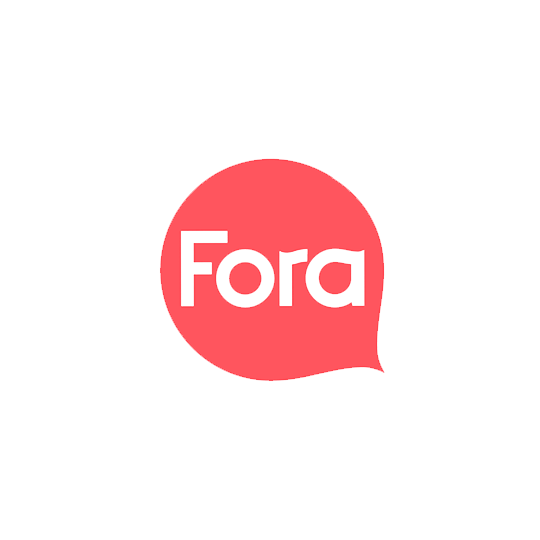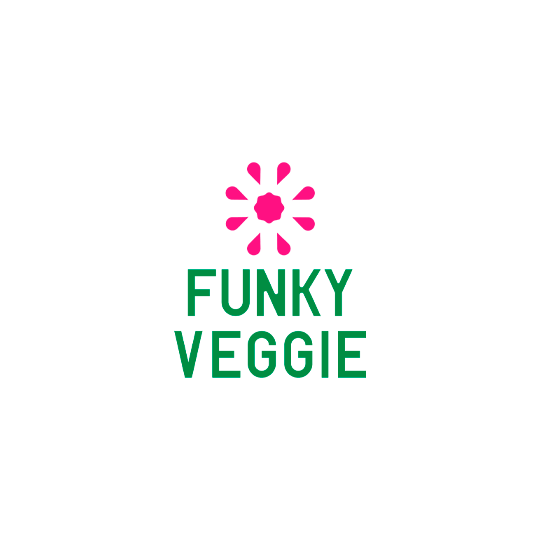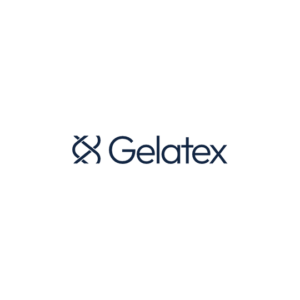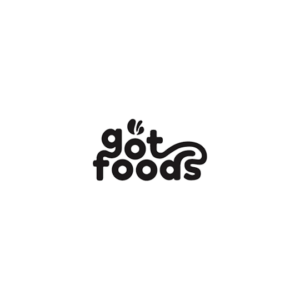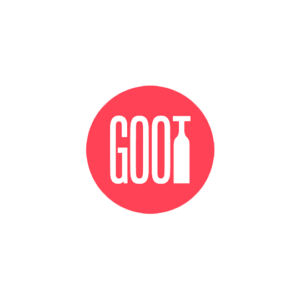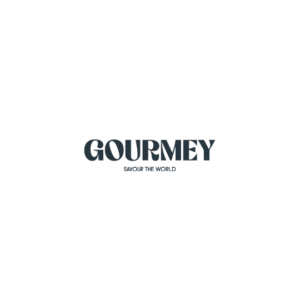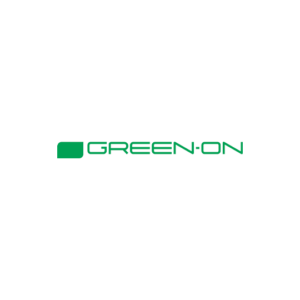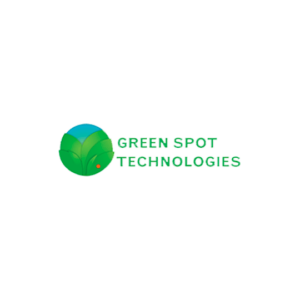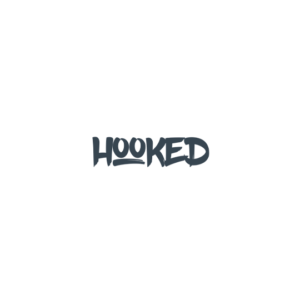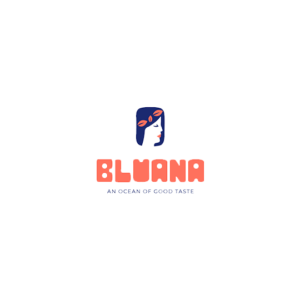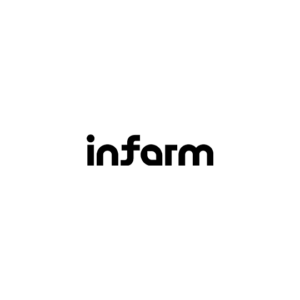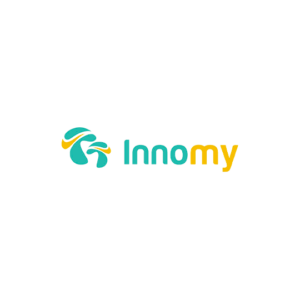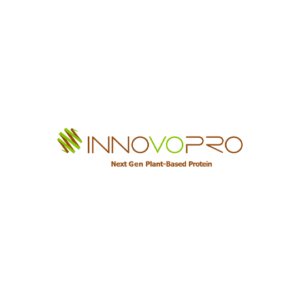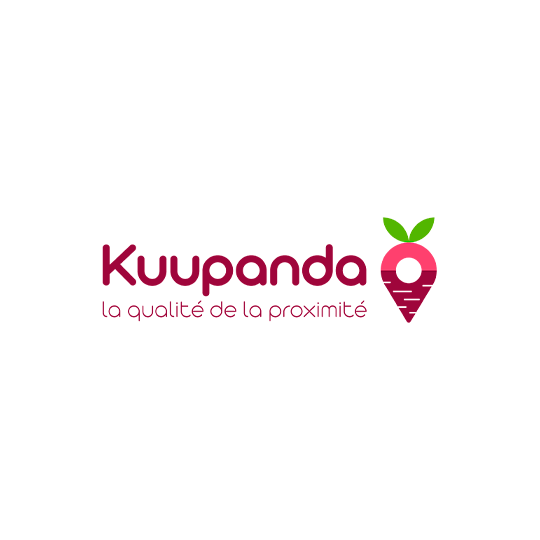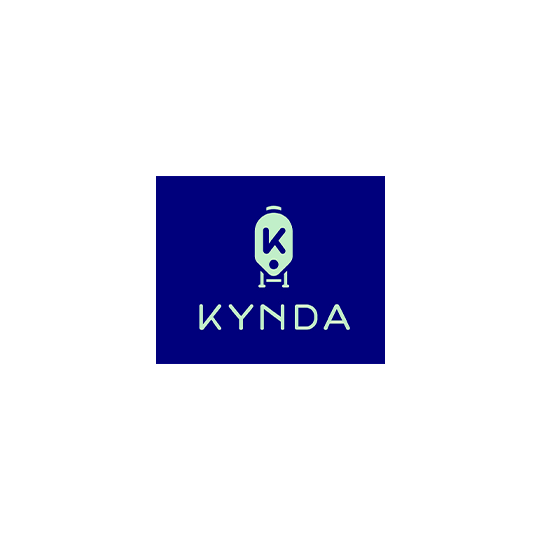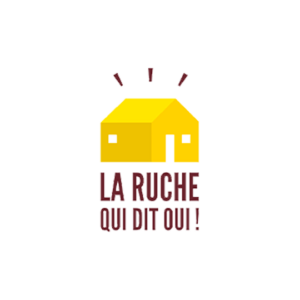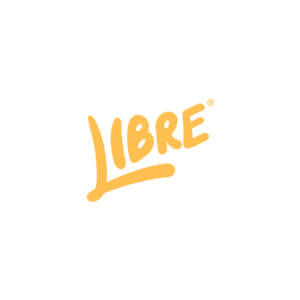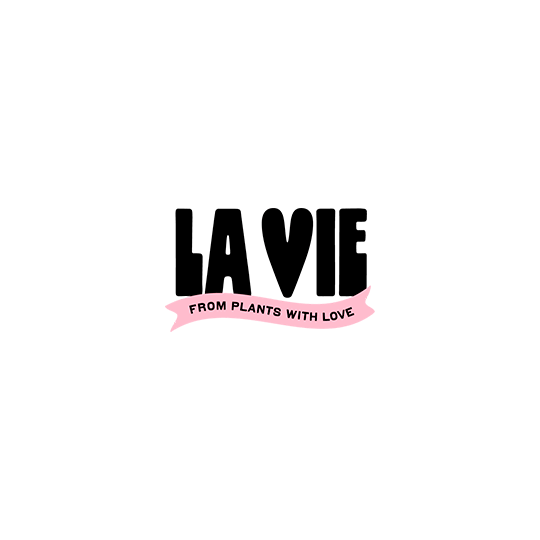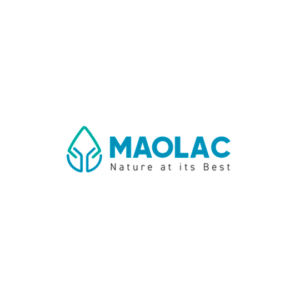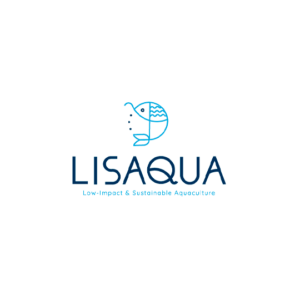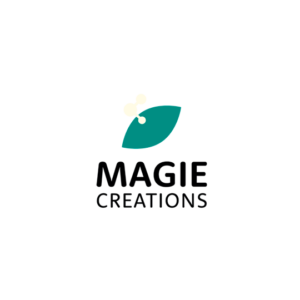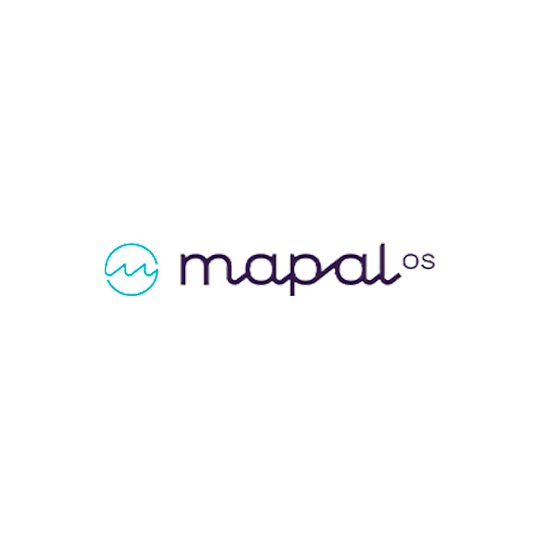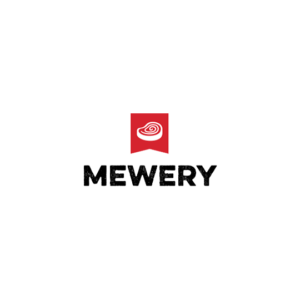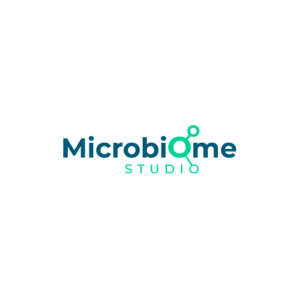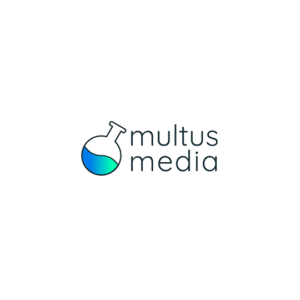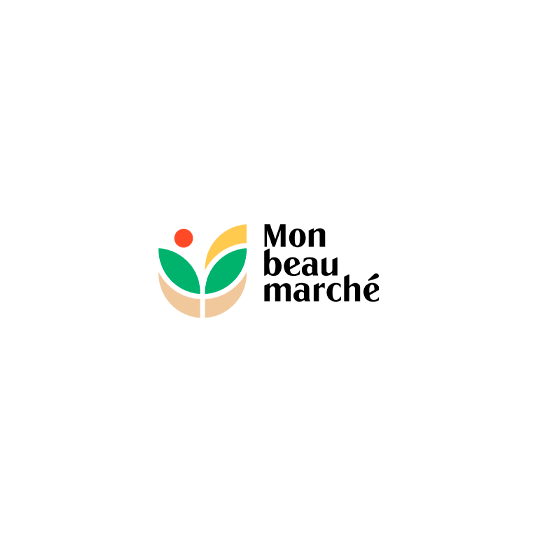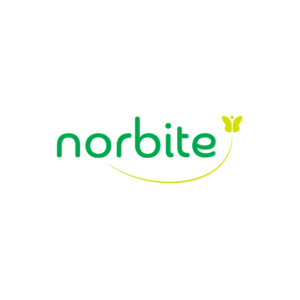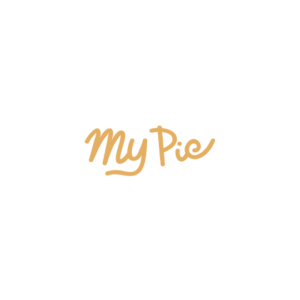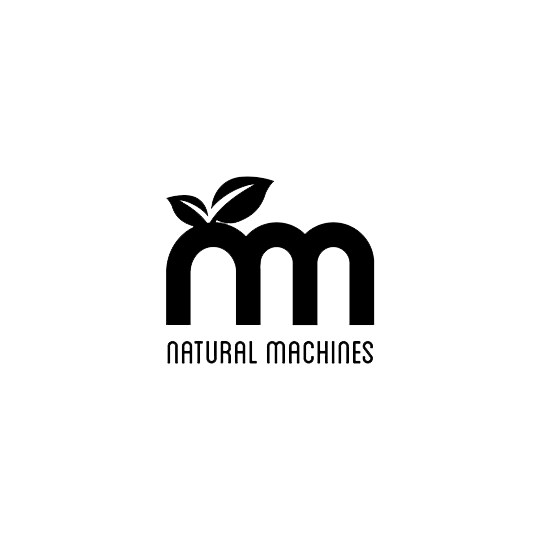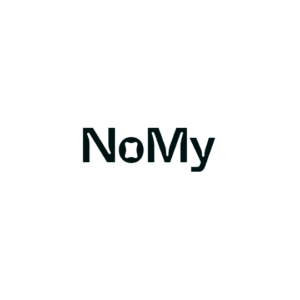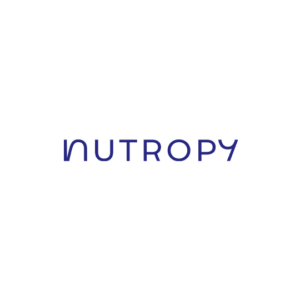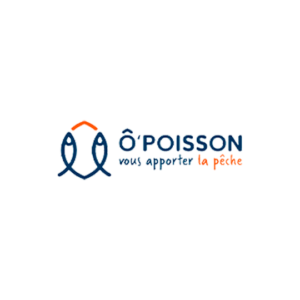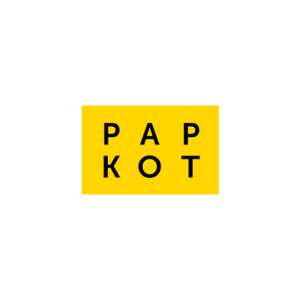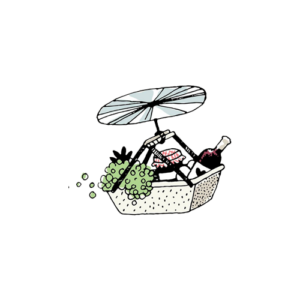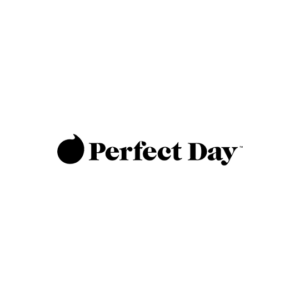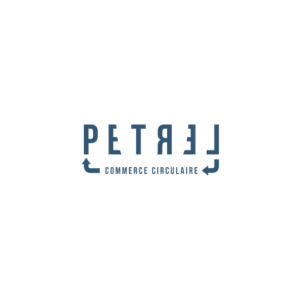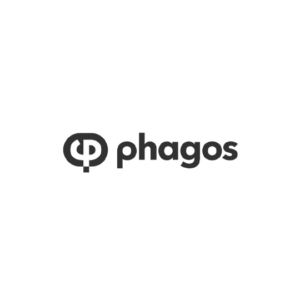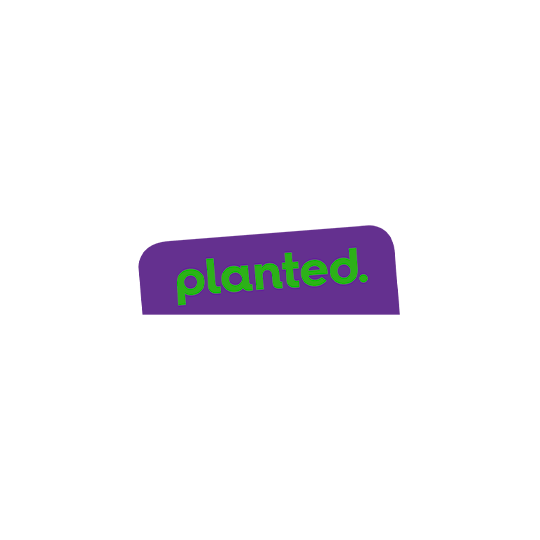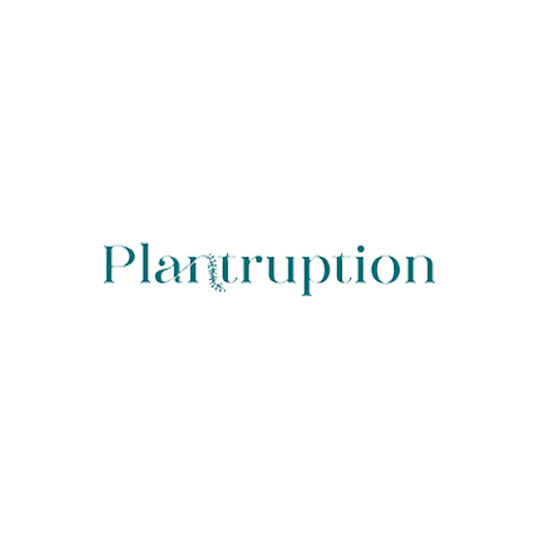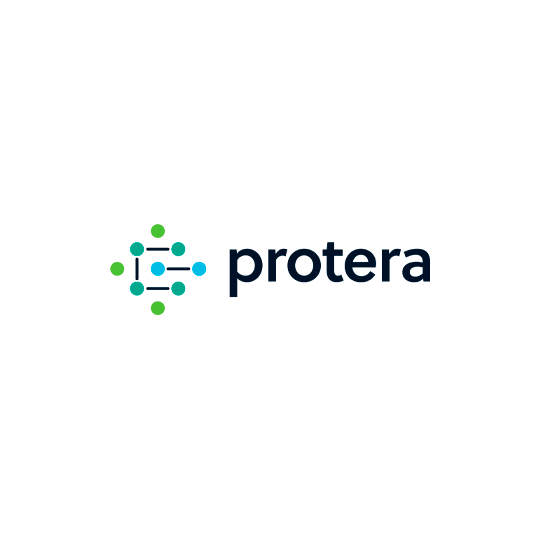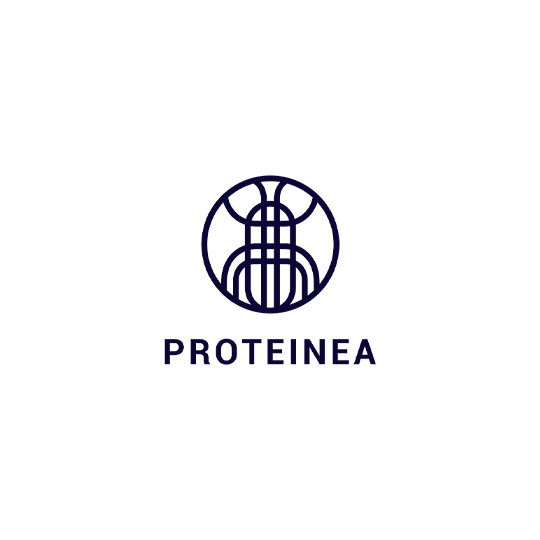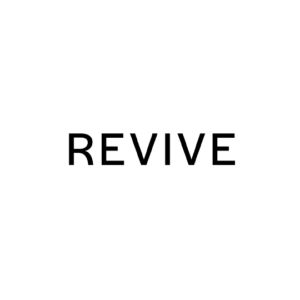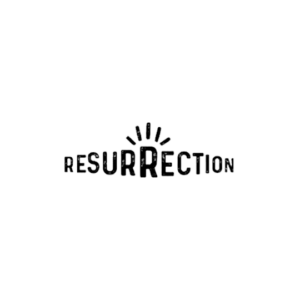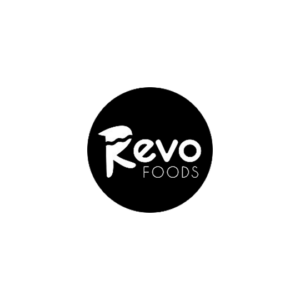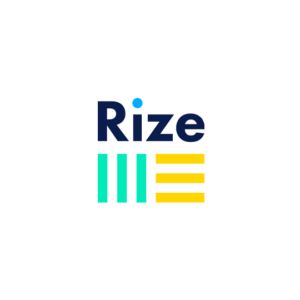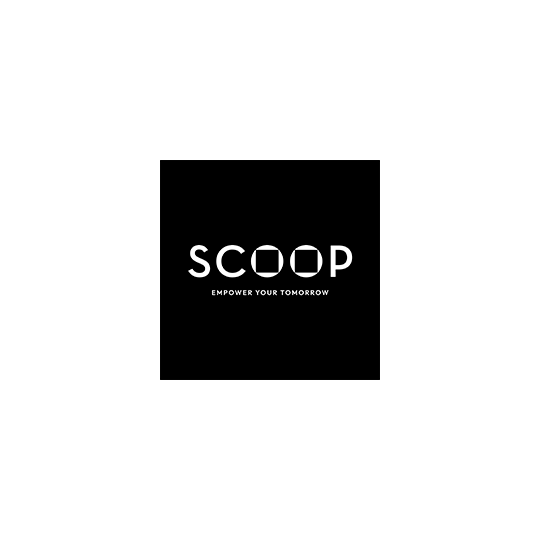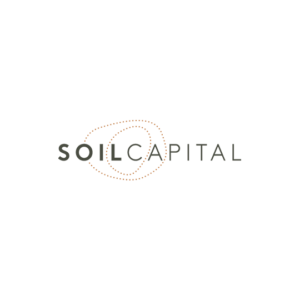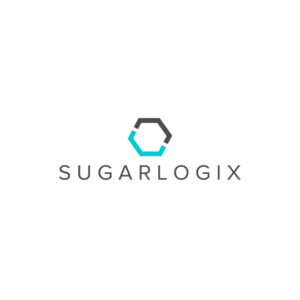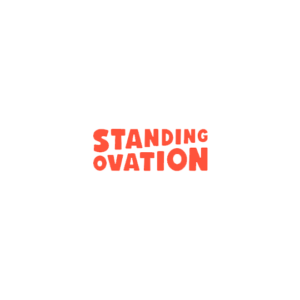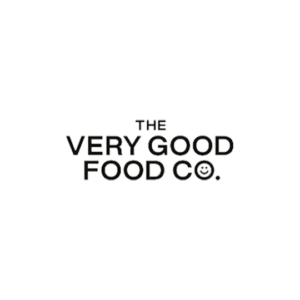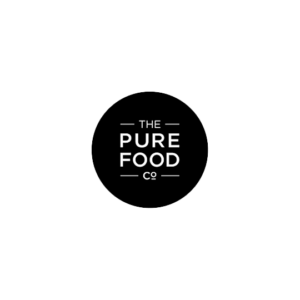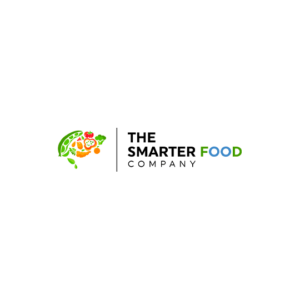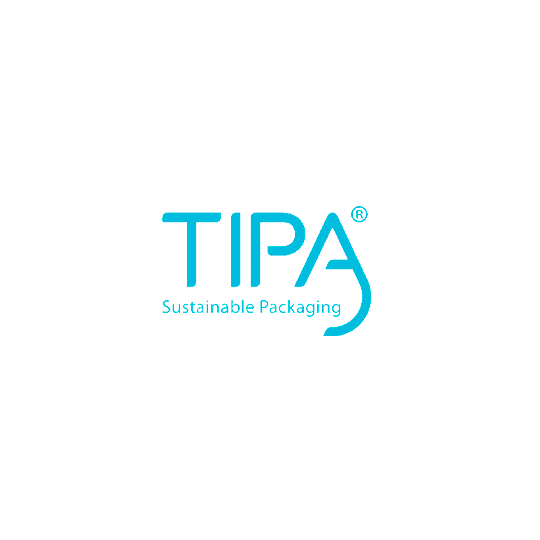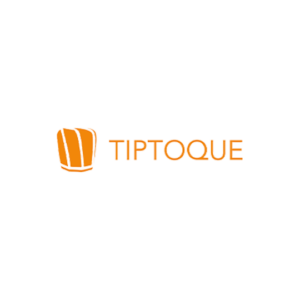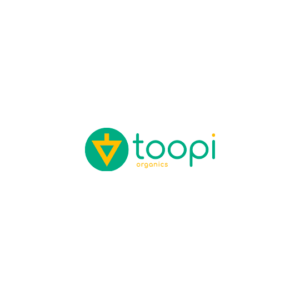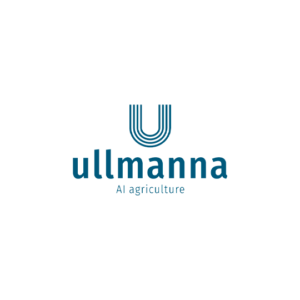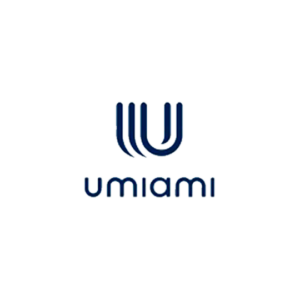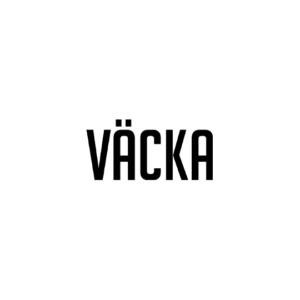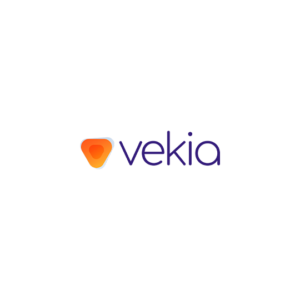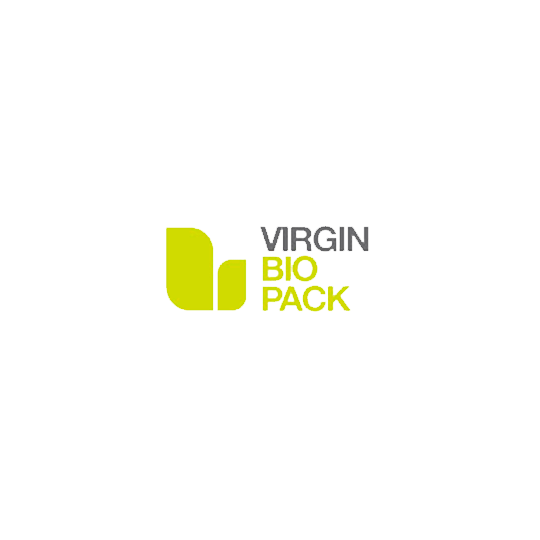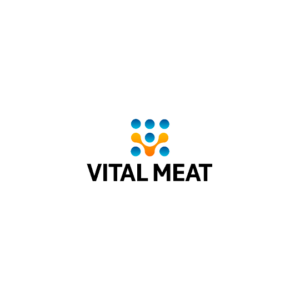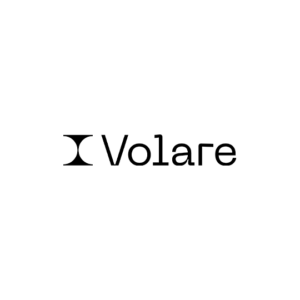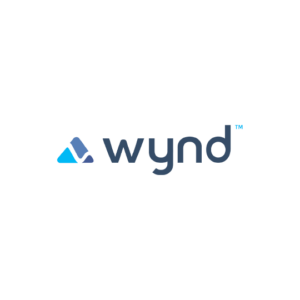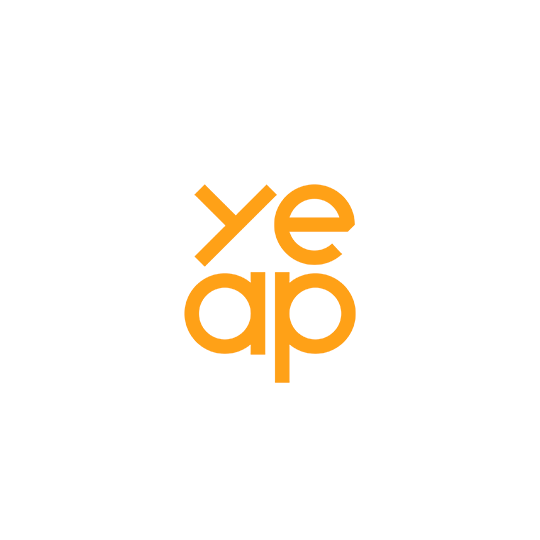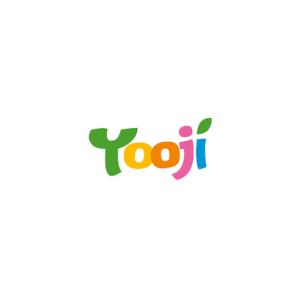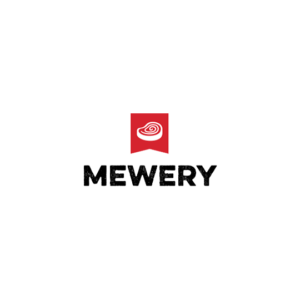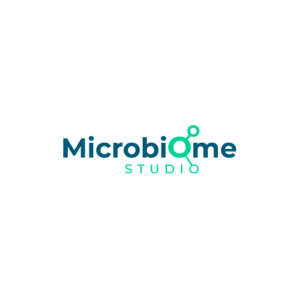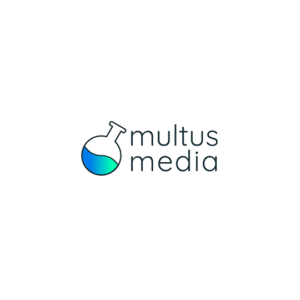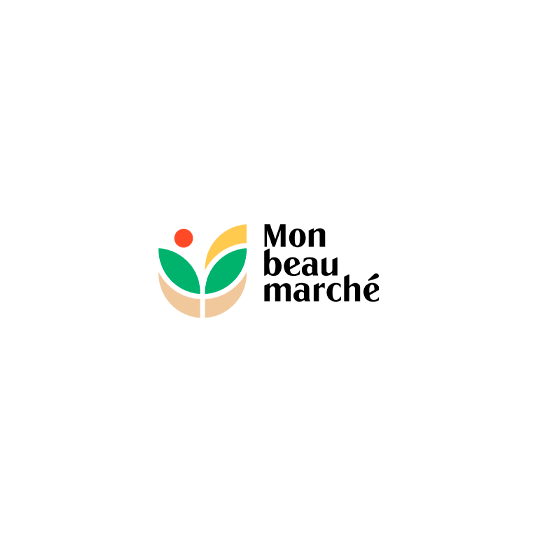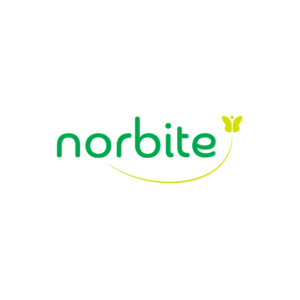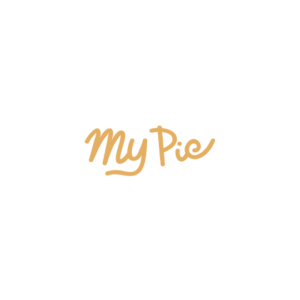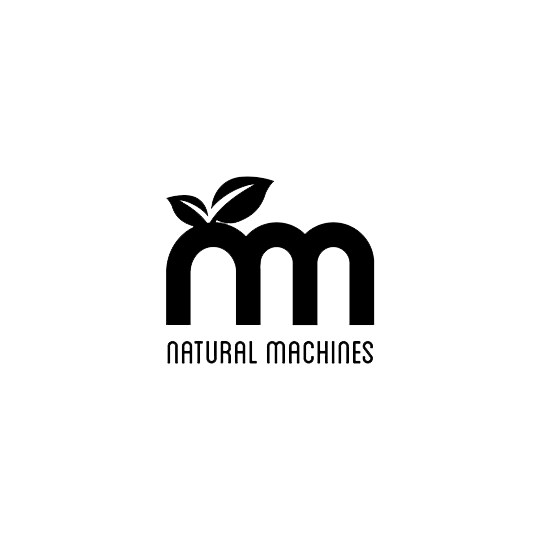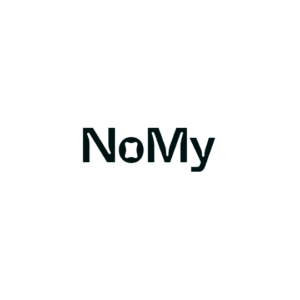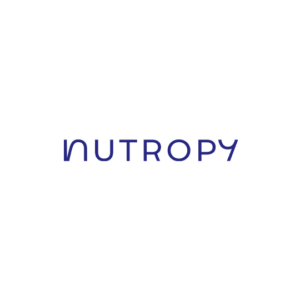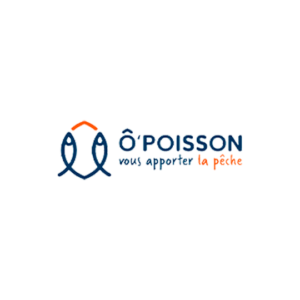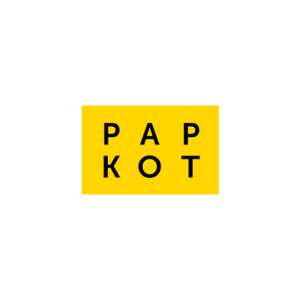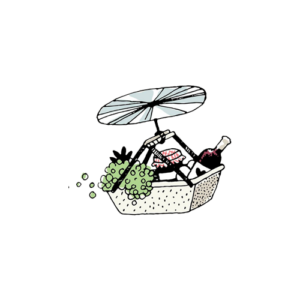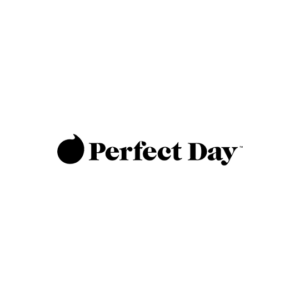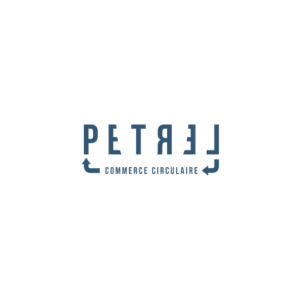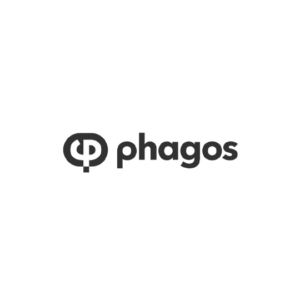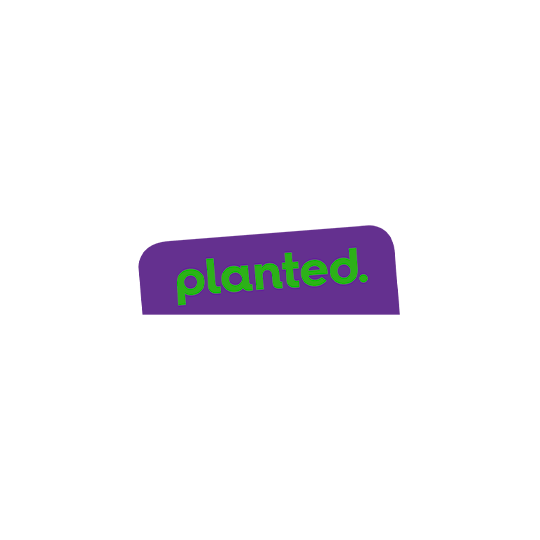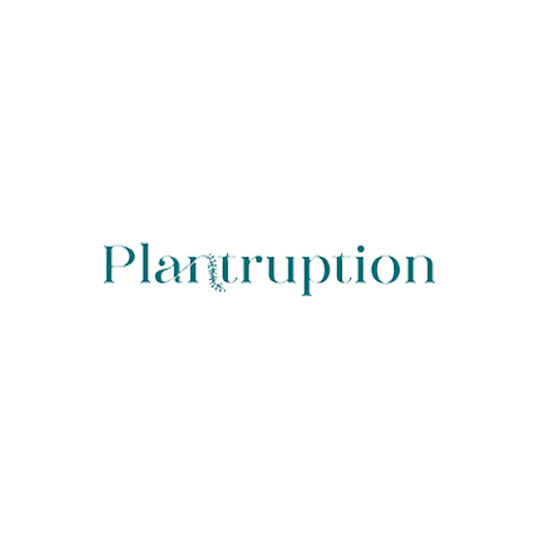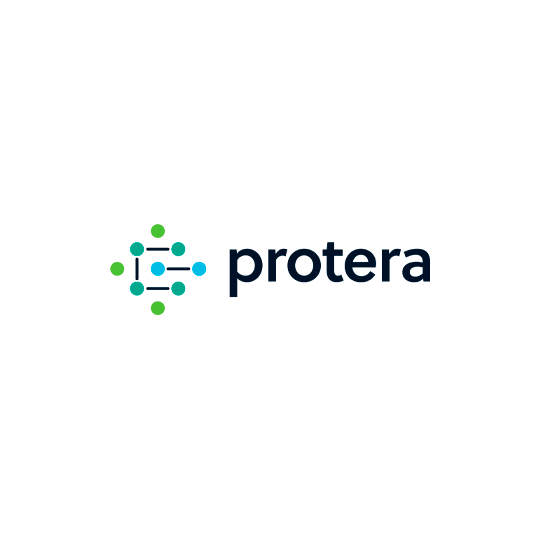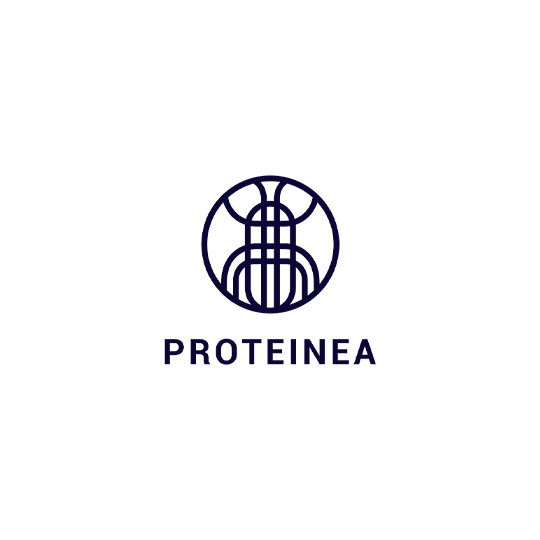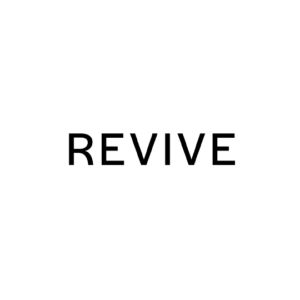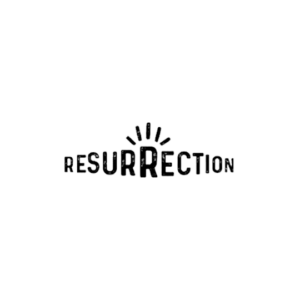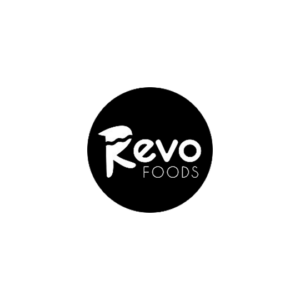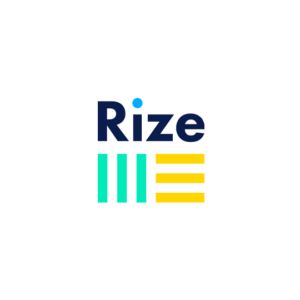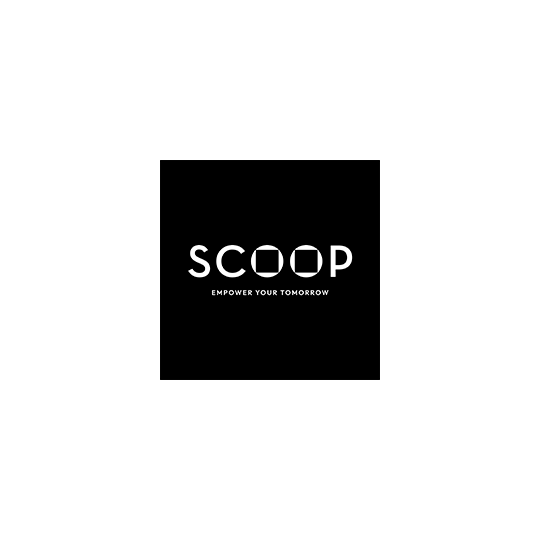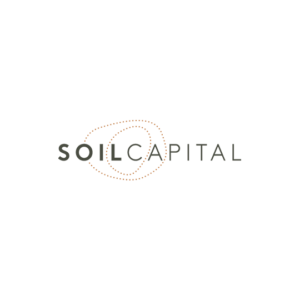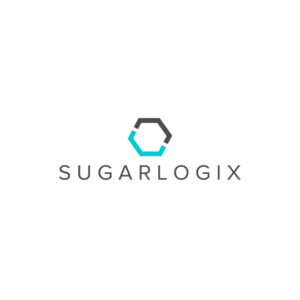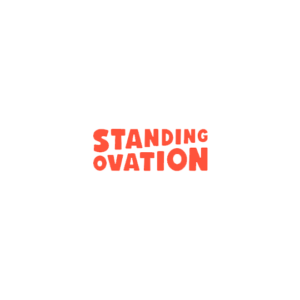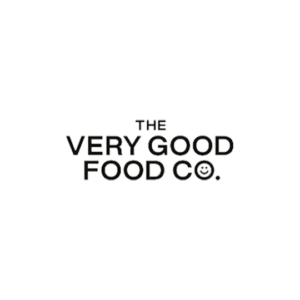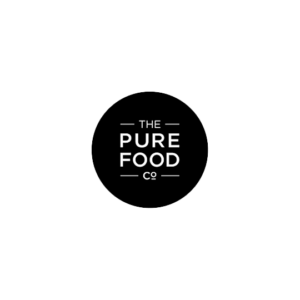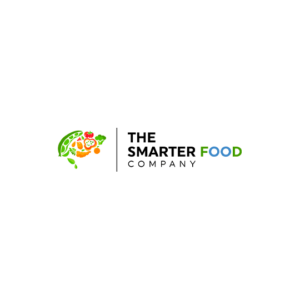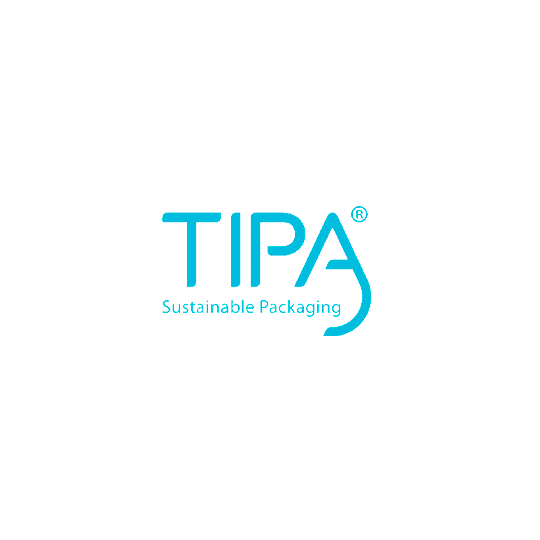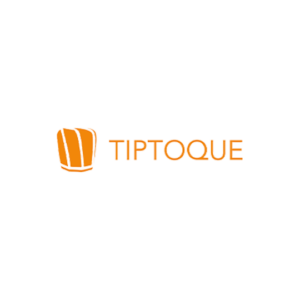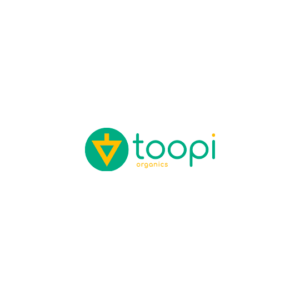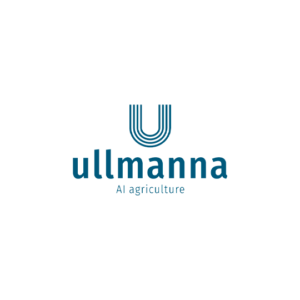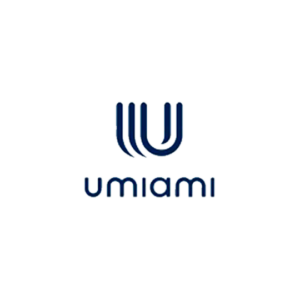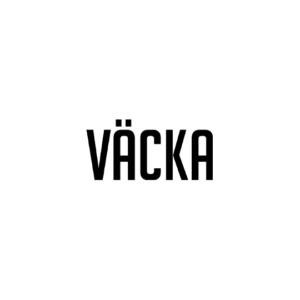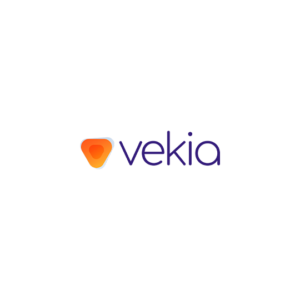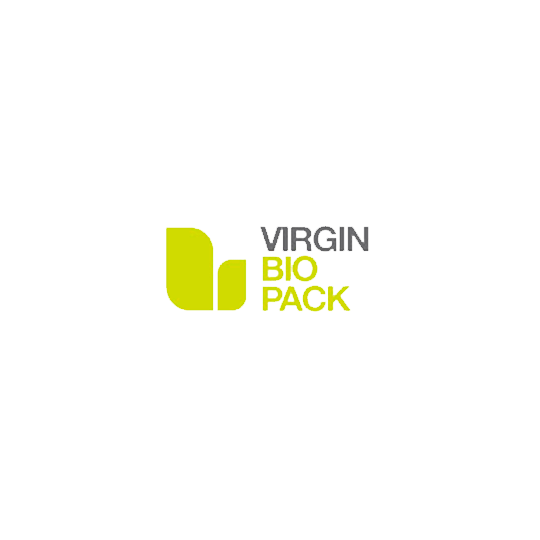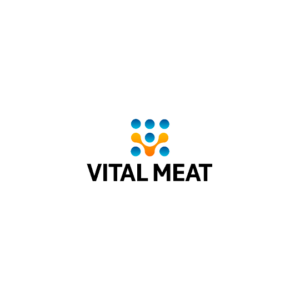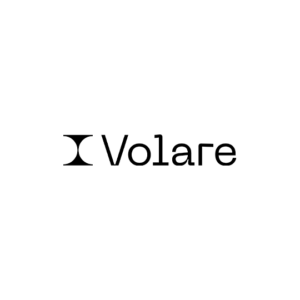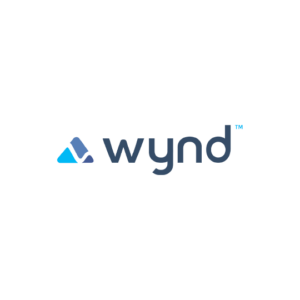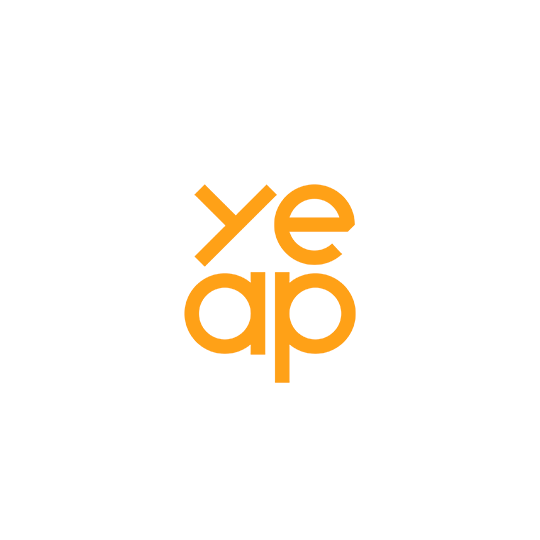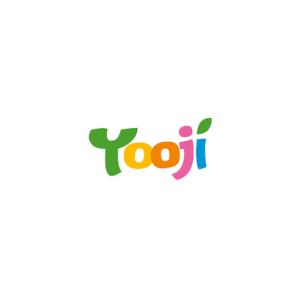 Benefit from our services via our partner programs