Understanding the landscape, the consumer painpoints and future drivers to set the project foundations and identify relevant partners.
Qualitative consumer research and anthropology
Global and local competitive mapping
Identifying partners for collaboration
Leading projects to develop new products and services that respond to the industry's most pressing issues in collaboration with the external world.
Co-creation of new products - B2B & B2C
Project development from concept to shelf
Establishing the long term strategy and supporting implementation of changes to team, organization and ecosystems that drive corporate open innovation.
Advising on intrapreneurial team structure, operations and project execution
Team and individual coaching
We've helped 50+ organizations open their innovation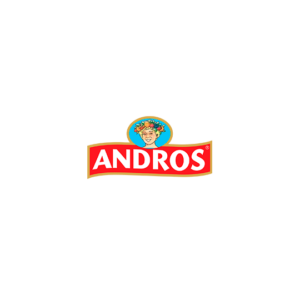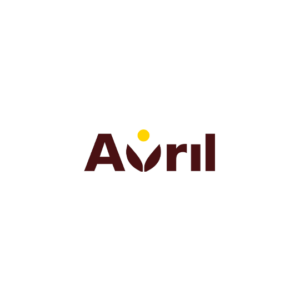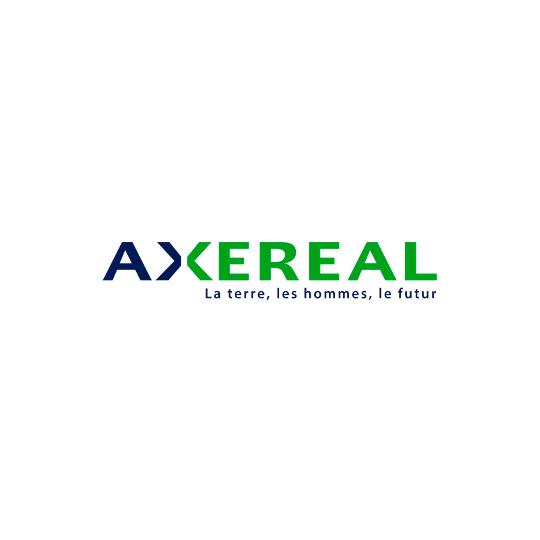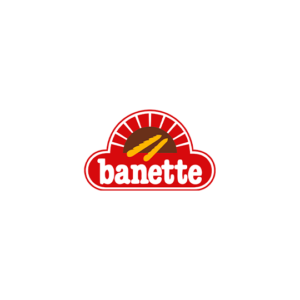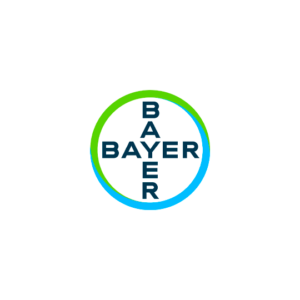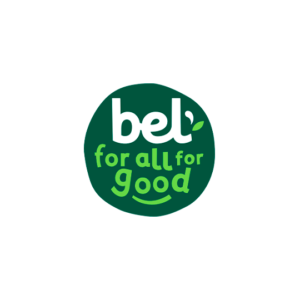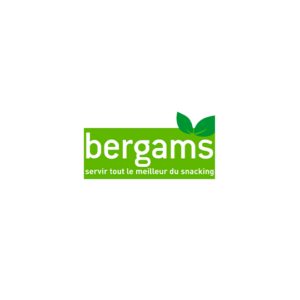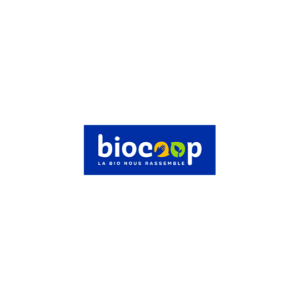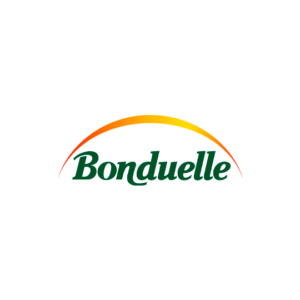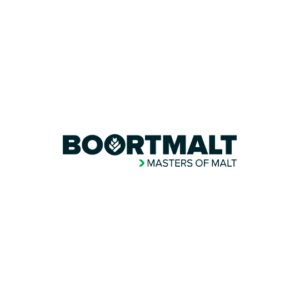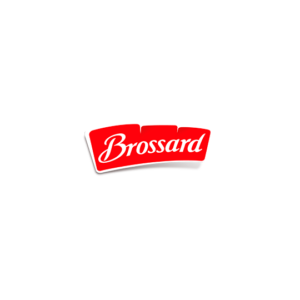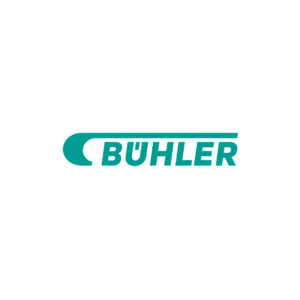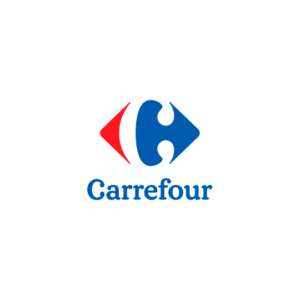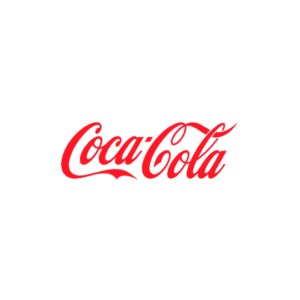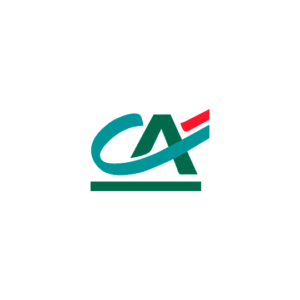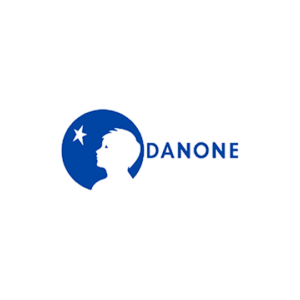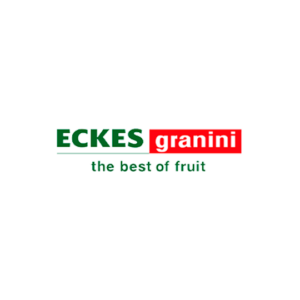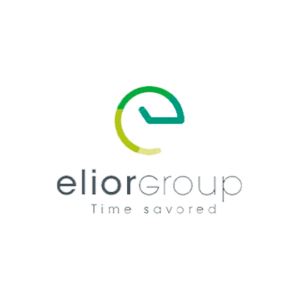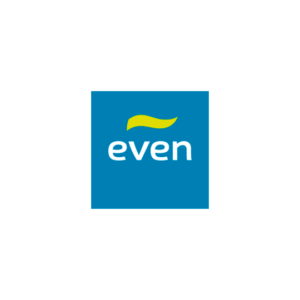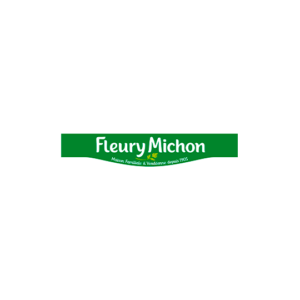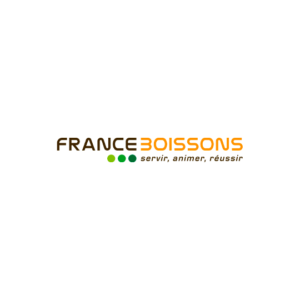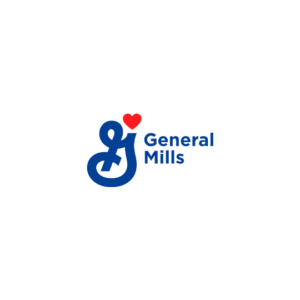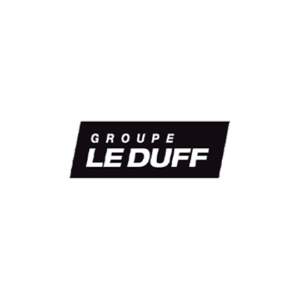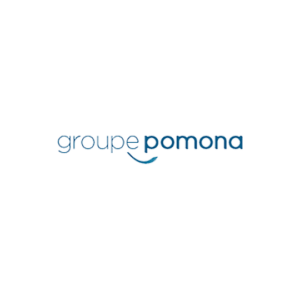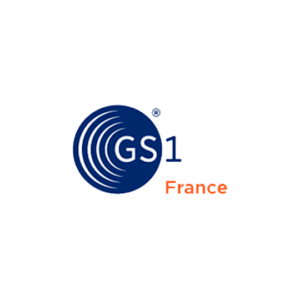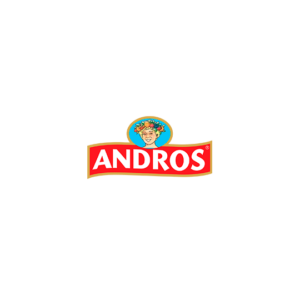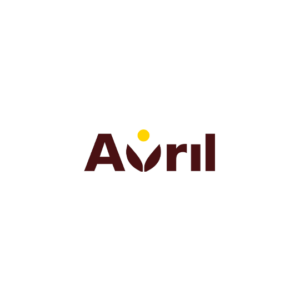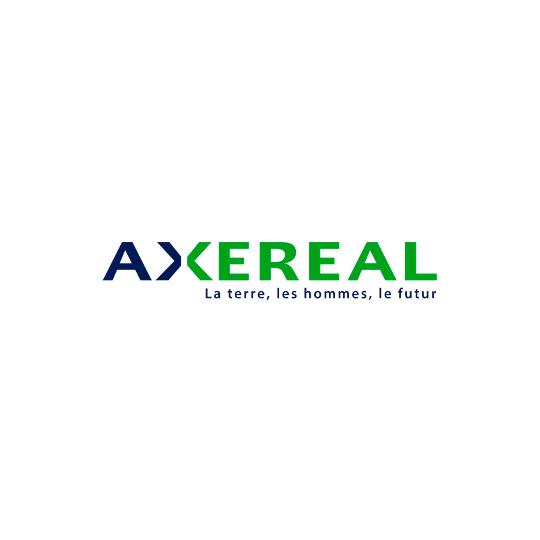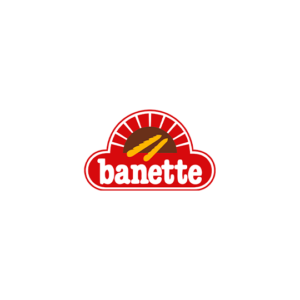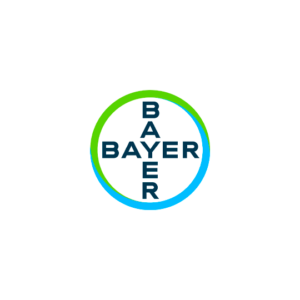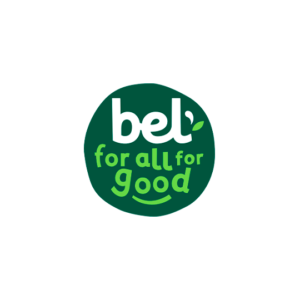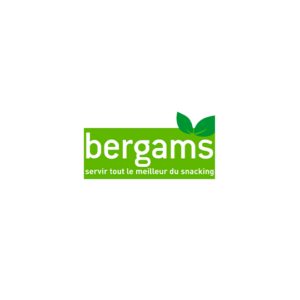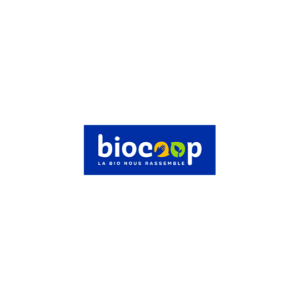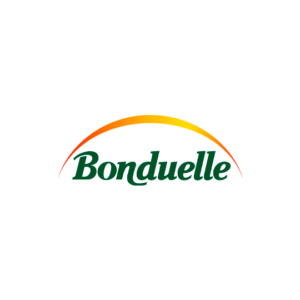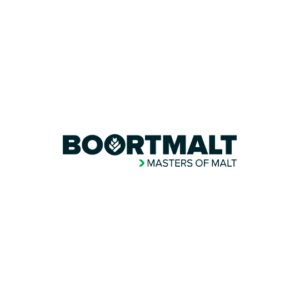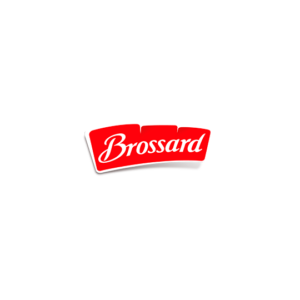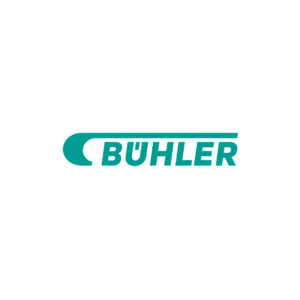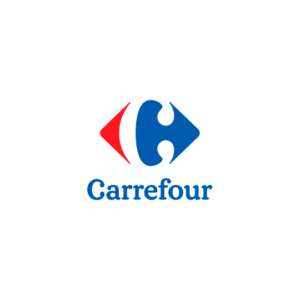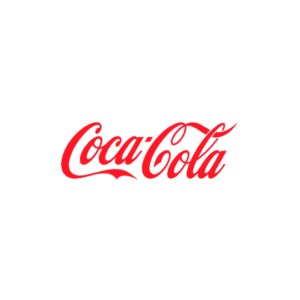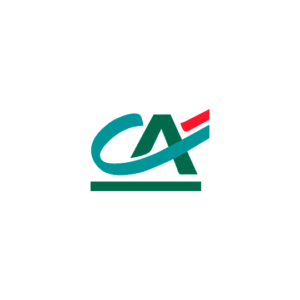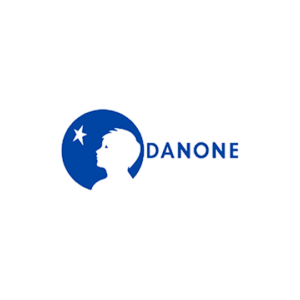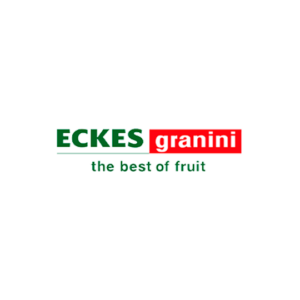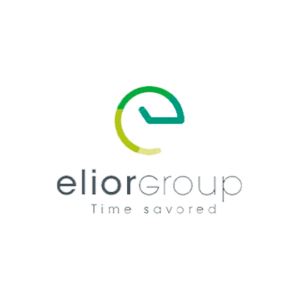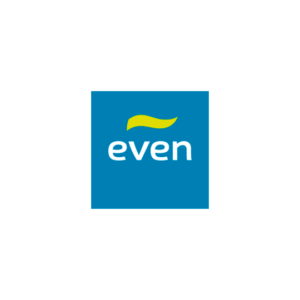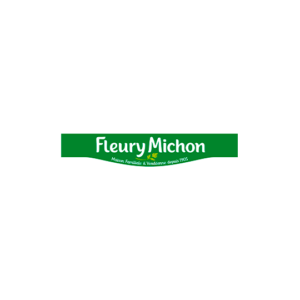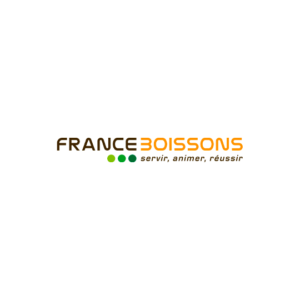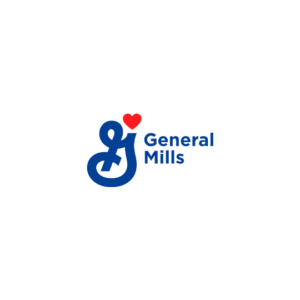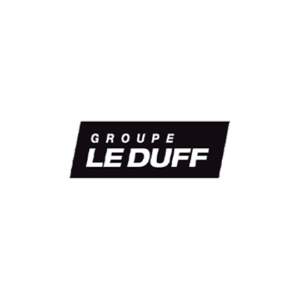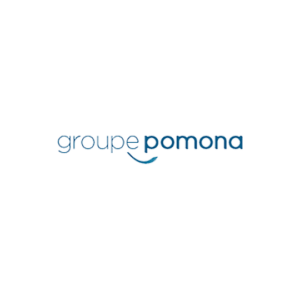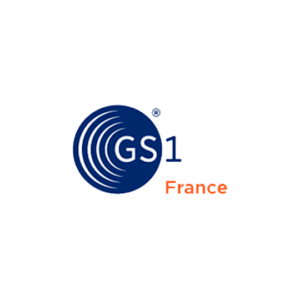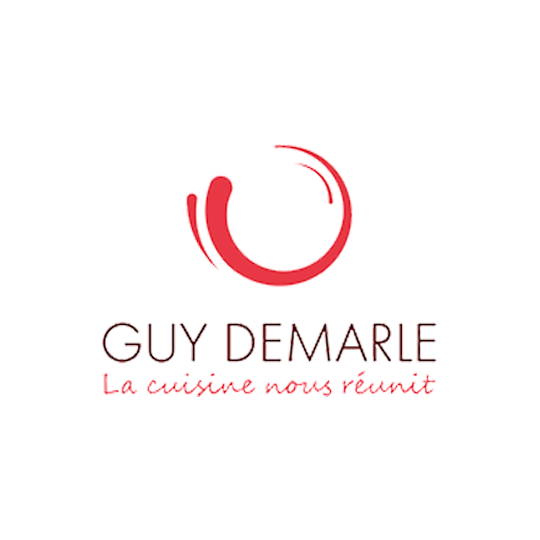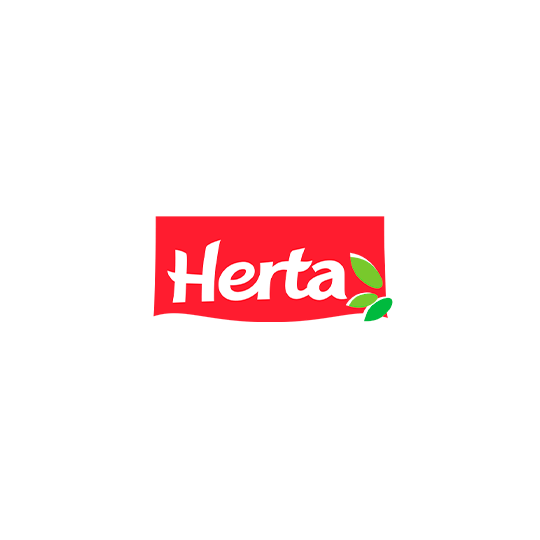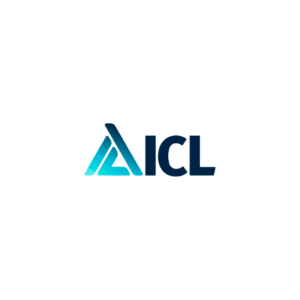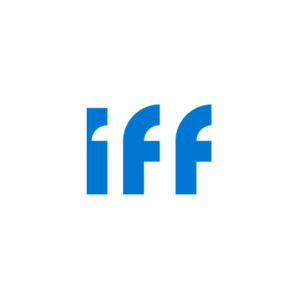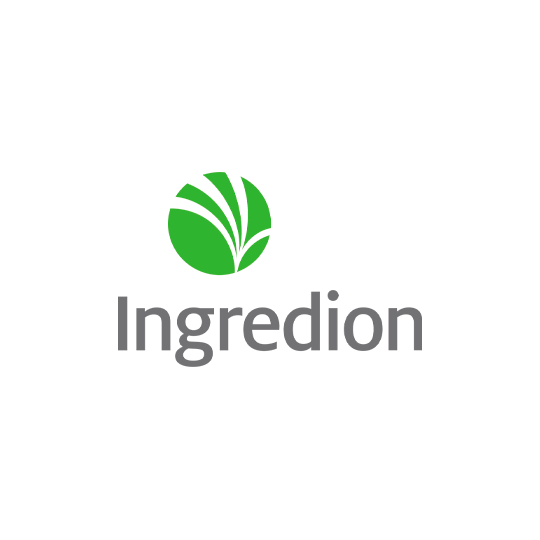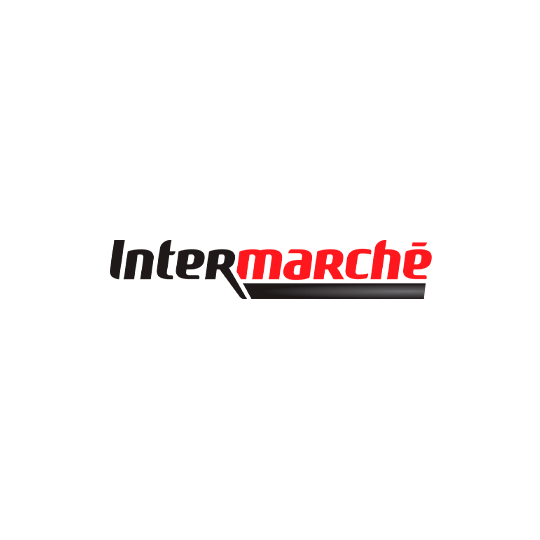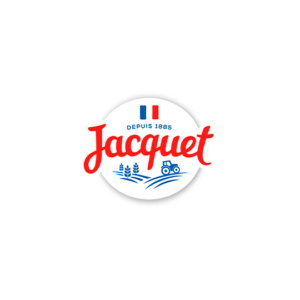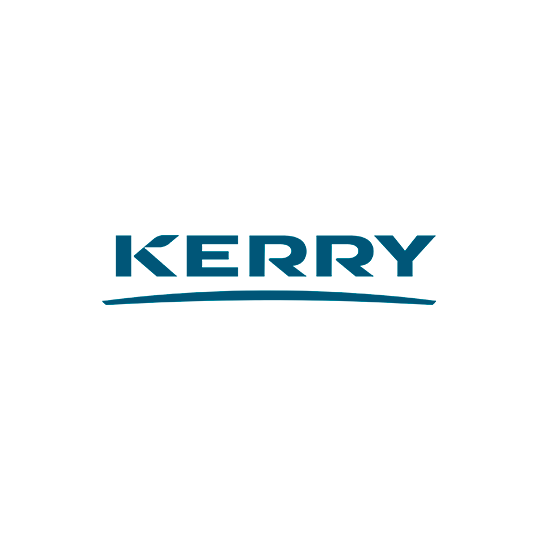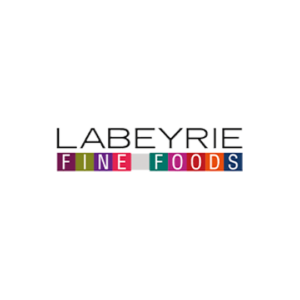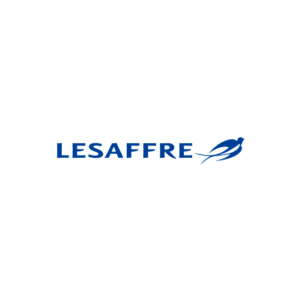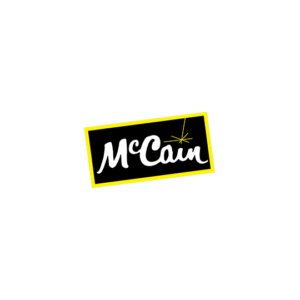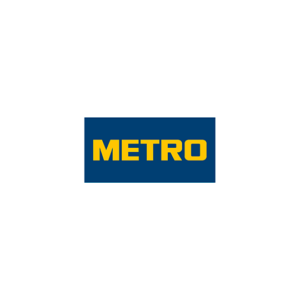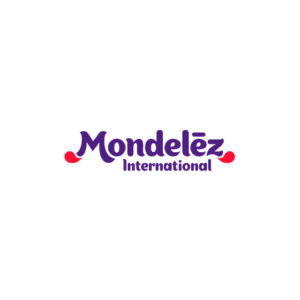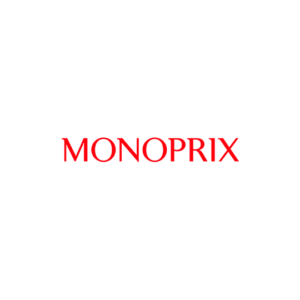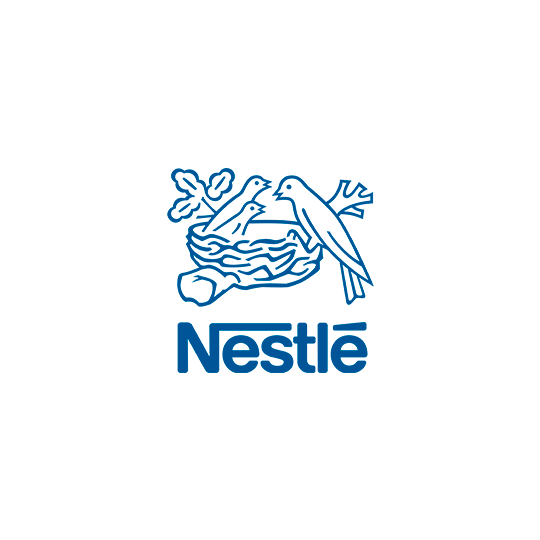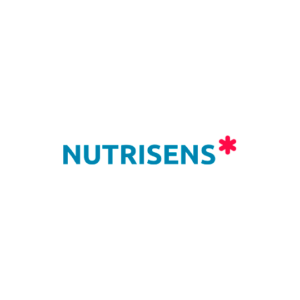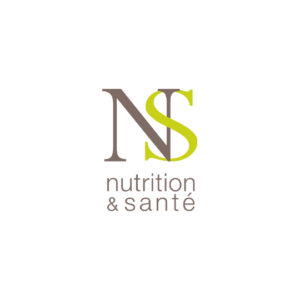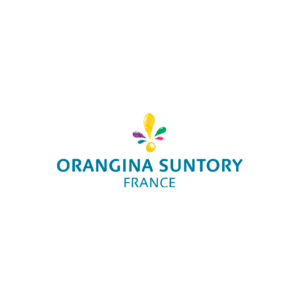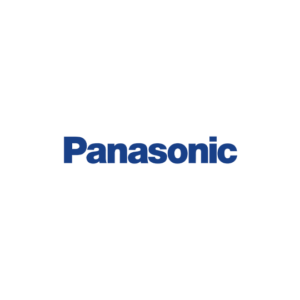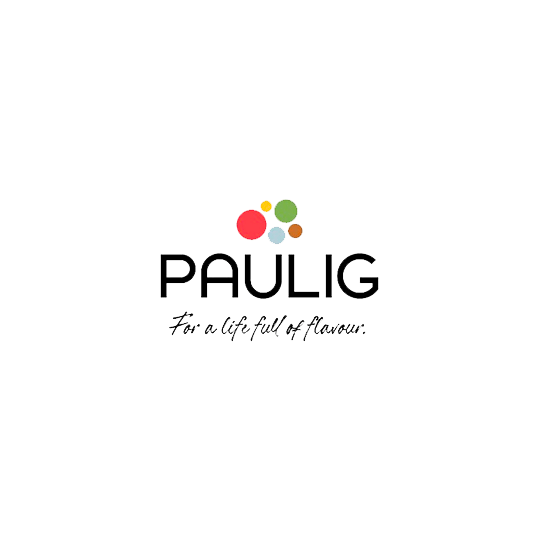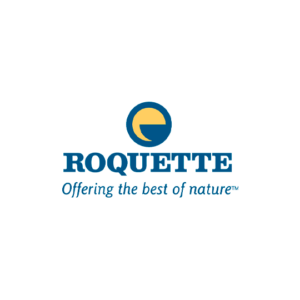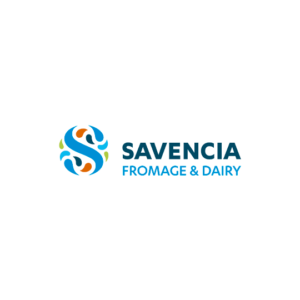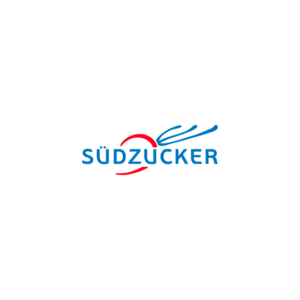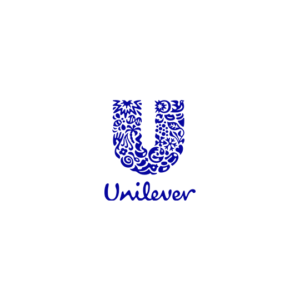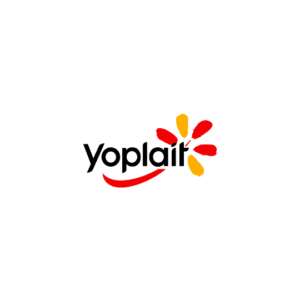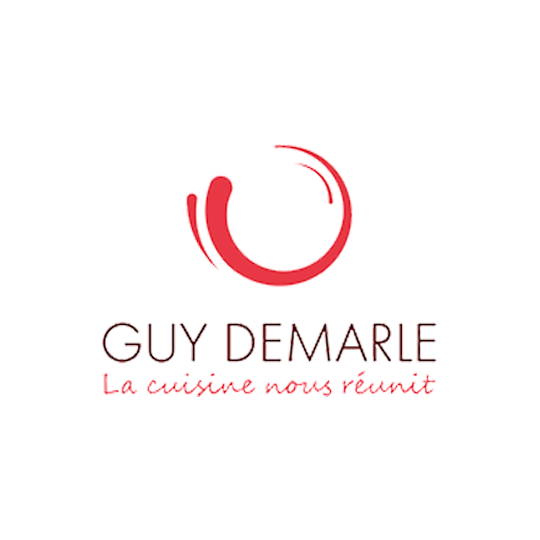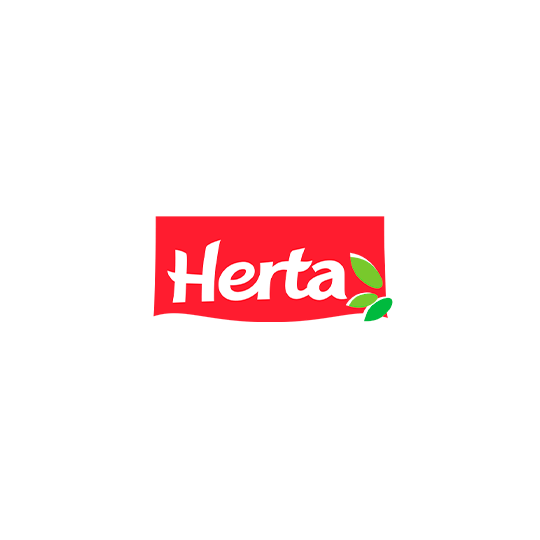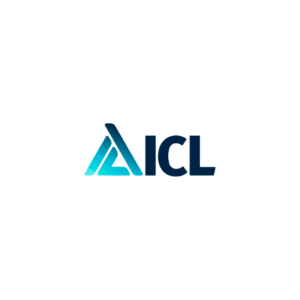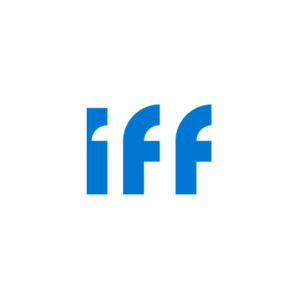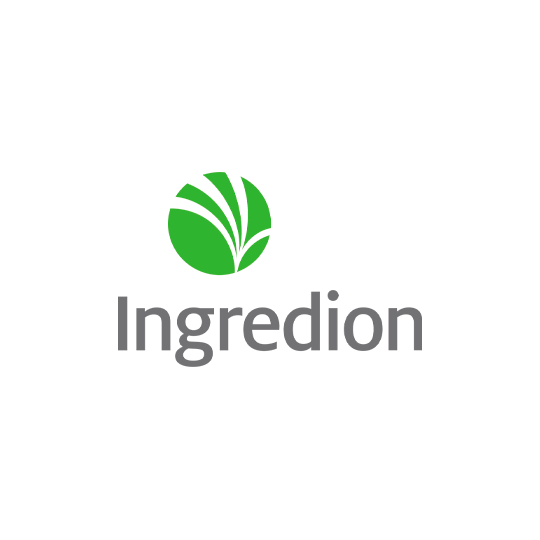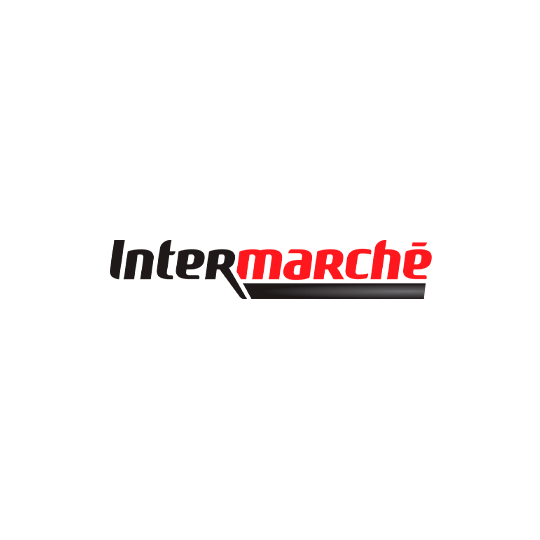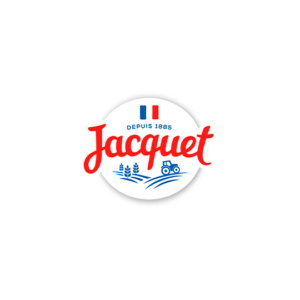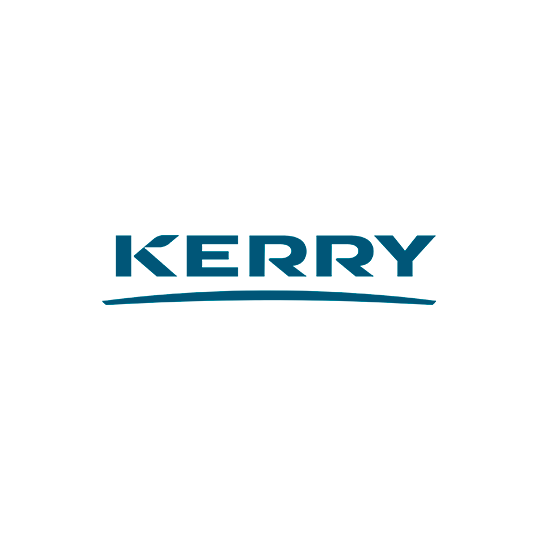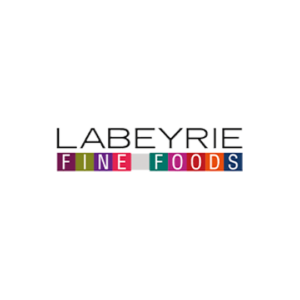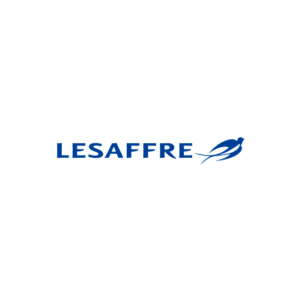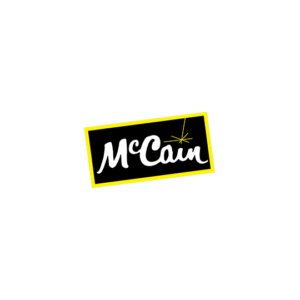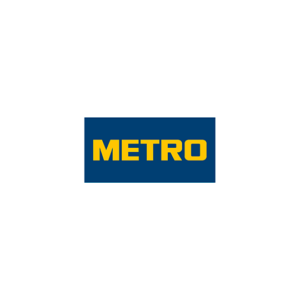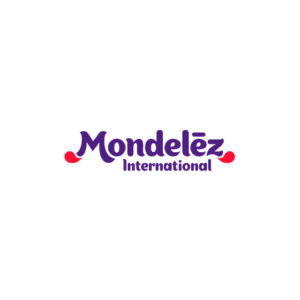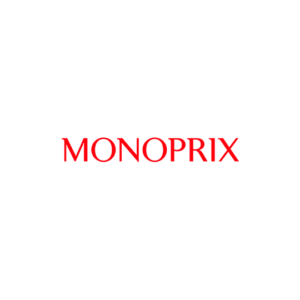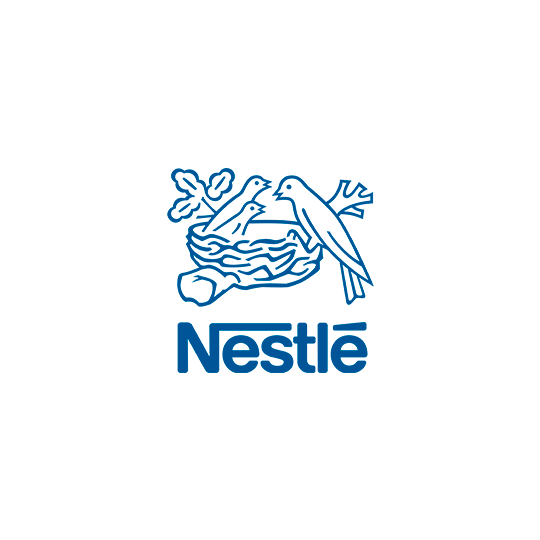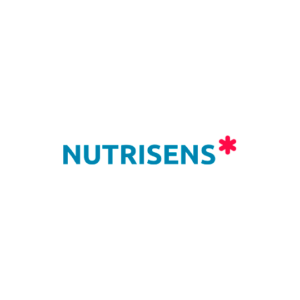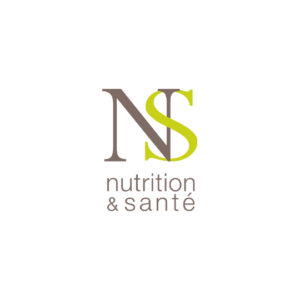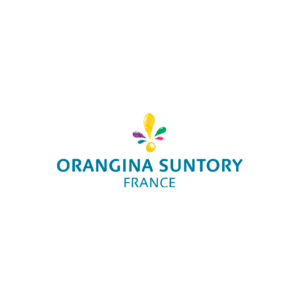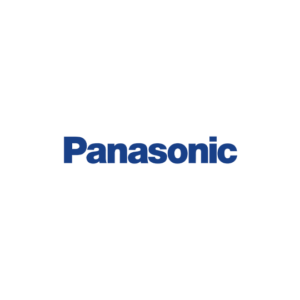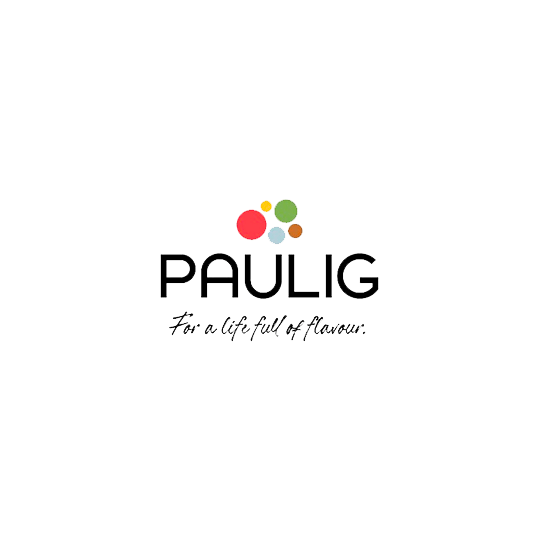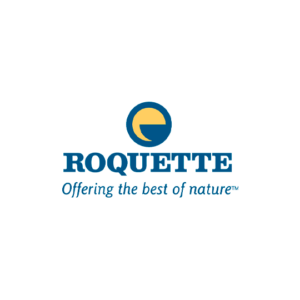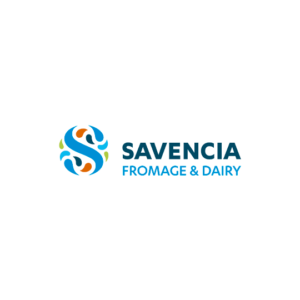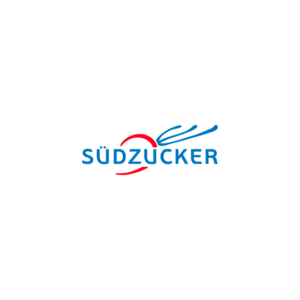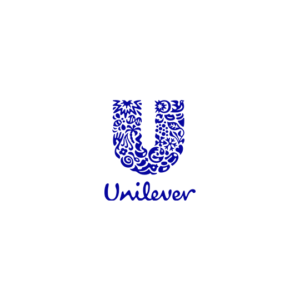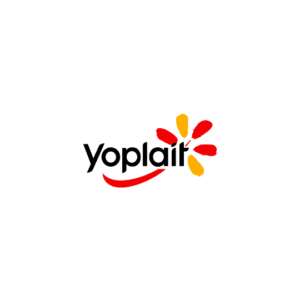 A more in depth presentation of our capabilities, expertise, network and thesis.
Please enter your contact information to access our intro deck.